Business leasing
---
---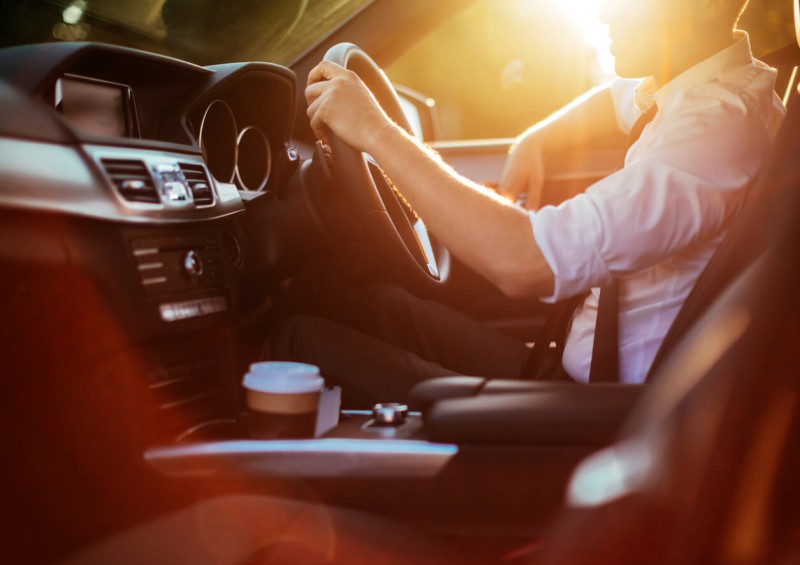 Business car leases and Business van leases offer fixed cost motoring which can improve a company's cash flow and offer minimal capital expenditure for business looking to drive new vehicles. One way in which minimal capital expenditure is achieved is through avoiding the depreciation risk. Leasing a vehicle transfers the depreciation risk to the vehicle funder.
Alongside the many perks of renewing and ending business leases is that the VAT element is recoverable on each occasion. If the vehicle is solely for business use then 100% of the VAT is recoverable, and if it has some private use then 50% is recoverable.
As with our personal leases on cars and vans, a full vehicle warranty is offered on all our vehicles.
Our most suitable form of leasing for business owners, sole traders, partnerships and limited companies is a business contract hire. Business contract purchase is also offered in which a balloon payment at the end of the agreement allows the vehicle to be bought outright.
---