Personal Leases
---
---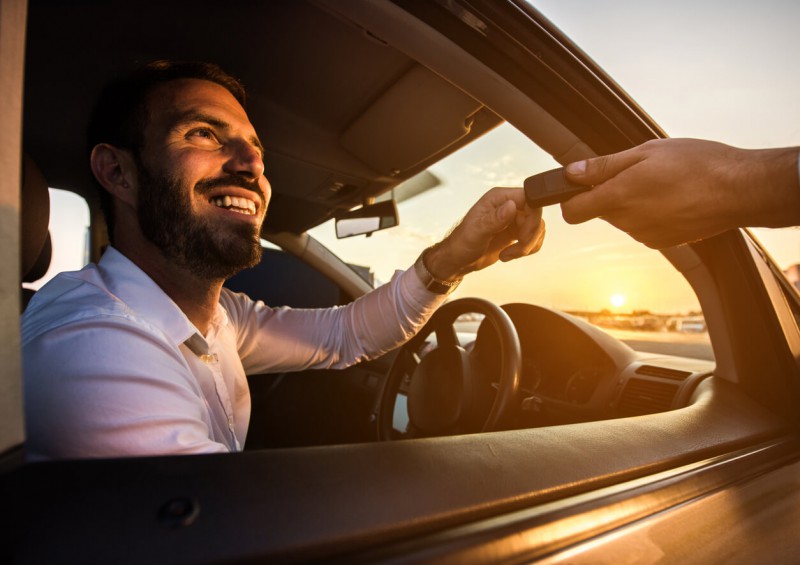 Personal car leases are common as they can often offer lower initial payments based on no depreciation risk. This makes personal leases for cars very cost effective compared to other methods of financing a brand new car or van.
A personal lease also includes a full warranty on the vehicle you chose, giving you peace of mind and an added level of security.
One of the key benefits of personally leasing a car is being able to hand the car back at the end of the lease agreement and take out a new one. This saves you the hassle of privately selling your car whilst allowing you to have the newest specifications and engine upgrades.
The most common form of personal leasing is personal contract hire. This allows you to drive a brand new car regularly, and like other forms of leasing requires a fixed monthly payment. Personal contract purchase offers you the option of a balloon payment to buy the vehicle outright at the end of the lease agreement.
---