What is the car leasing process?
---
---
Firstly, you choose the car that you would like to drive and then specify the duration you would like the car for and the estimated mileage you will need.
Next, we will offer you a free quote from one of our experienced consultants. They will try to ensure you are offered the best advice relating to your budget and intended use.
Once happy with your quote, there will be a simple credit application that will only take a matter of minutes.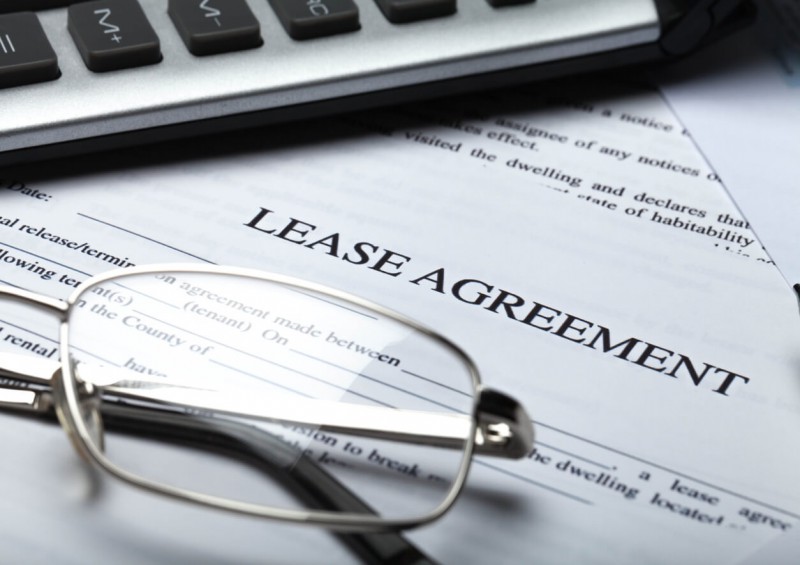 Having completed the credit application, your order will be placed. Vehicle specifications and contract terms will be offered and upon signing, your car will be on its way.
The car will be collected from a network of main dealers.
A finance agreement along with a direct debit agreement will be sent to you. You will need to sign and return the forms along with any other requested information.
The vehicle will be delivered and you are able to drive away in your brand new car.
A leasing broker is there to provide you with expert advice, which may be especially useful if you are unsure about how leasing works or how to get the best deal.
---