Aston Martin Shares Continue to Drop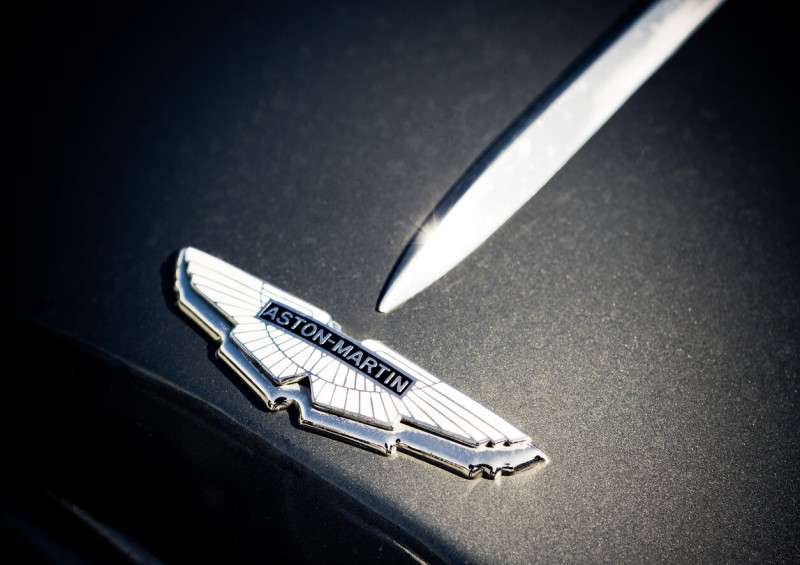 After First Day of Float on London Stock Exchange, AM's Shares Keep Falling
Following confirmation of Aston Martin's floatation on the London Stock Exchange back in August, we eagerly awaited to witness what was said to be a promising 'key milestone' and 'historic moment' for the luxury car manufacturer.
Despite the company's history of infamously going bust seven times over 105 years, the reason for their floatation, we were told, was because they were apparently doing very well – making a profit of approximately £42 million in just six months.
Aston Martin has many expansion plans with the anticipated funds from the floatation – including opening a new manufacturing plant in Wales next year, building an electric car which can fly, and constructing a load of luxury houses in America.
Could these ambitious plans be put on hold? Possibly, after recent news that their shares closed at around £1 under their float price - on just their first day of sales.
Unfortunately, the price is continuing to down.
Here's what's happened:
Shares were originally priced at £19 (giving Aston Martin a value of £4.3 billion)
On the first day, they dropped to a low £17.75
Picking back up a little later on, shares closed at a price of £18.10
Currently, their shares have fallen back down and are trading for £17.82
We were all hopeful, as Aston Martin has been the first UK car manufacturer to list on the London Stock Exchange for many years, but even though we heavily associate them with having the same glamorous and affluent status as that belonging to 007, things aren't looking too promising after this fall.
Having said this, the sales are expected to make the firm a nice £1 billion.
If people continue to buy shares, Aston Martin does have a great deal more to sell – if this goes to plan, around 27% of their value could be sold to the public.
A Little History
Aston Martin has had an eventful history, to say the least.
Throughout the last 105 years, the firm has had peaks of success and profit, while enduring lows of bankruptcy - seven times.
Back in 1987, Ford decided to help the company out and bought Aston Martin, getting around 75% of their shares. Then, after more failings, Ford made the decision to sell Aston Martin in 2006.
With a lot of ups and downs in between, despite David Richards' ownership of the company in 2007 and a relationship with Mercedes-AMG in 2012, the year 2016 saw the company experience a staggering £163 million loss.
Fortunately, the release of their DB11 helped bring the company back in 2017, making a profit of £87 million. Not a bad comeback!
Who knows, perhaps the release of the Superleggera this year will help maintain stability or increase their success.
History Not to Be Repeated
Now Aston Martin is owned by Andrew Palmer, who is determined not to let the company fall and is very thankful for those who have purchased shares with them.
In all fairness, his ownership has resulted in a wider range of products and many ambitious moves in different and new areas.
The firm anticipates sales to increase from 6,200 to 6,400 units this year.
Let's hope this fall in shares doesn't hinder this or affect Aston Martin's grand plans!
Call Us Free on 0800 080 7042
We can help you with all your leasing needs, get in touch with us today