How Does Car Leasing Work?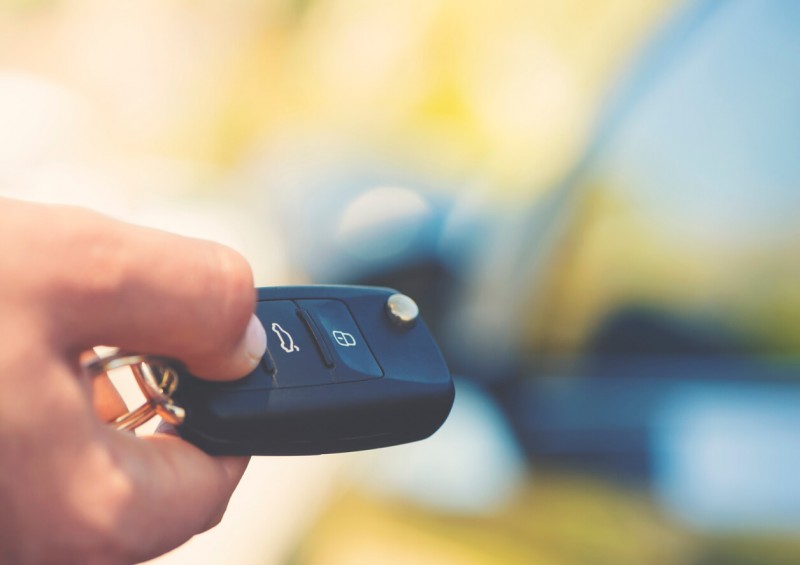 Once you know what car you want and you sign up to the right leasing contract for you, you will need to pay an initial payment and then agreed monthly instalments to the finance company.
Usually, leasing contracts last between one and four years, depending on your preference, so you will pay every month for the car until the term ends.
Once the contract reaches its end date, you have the option of buying the vehicle or handing it back and signing up to a new contract for a new model of your choice.
The Advantages and Disadvantages of Car Leasing
Advantages

Disadvantages

Drive a brand new car that is now more affordable (monthly payments are lower).

You can have a new model every few years.

Warranty – you can get any problems sorted for free.

Road tax is included in the agreement – we will sort that out for you.

You won't need to arrange an MOT unless your contract is for more than three years.

Depending on your finance contract, you can return the car to get a completely new and different model, or you can keep it at the end.

The car will be delivered to your home for free! We will arrange this for you.

You never actually own the car.

Going over the mileage limit means you could be charged.

Cancelling or changing the contract could be expensive depending on how long you have had the vehicle.

If your car exceeds the fair 'wear and tear' rules, you could be charged, so make sure you look after it as much as possible.
The Process of Leasing a Car
If you feel that leasing could be the option for you, here is what will usually happen:
Firstly, you choose the car that you would like to drive and then specify how long you would like the car for. It's important that you're confident about the car and length of contract term – the longer you have the car, the cheaper the monthly payments tend to be.

Another important factor you need to know is the estimated mileage you're going to need. Depending on how you wish to finance your car, you will be charged for going over this limit – typical mileage allowances are 10,000 miles per year.

Car leasing online can be complicated and confusing, as there are so many car leasing deals to choose from. As your next step, call us at Complete Leasing and we will find you the car you want and offer you a free, no-obligation quote from one of our experienced consultants - they will make sure you get the best advice relating to your budget, intended use of the car and the way you'd prefer to finance it.

Once happy with your quote, there will be a simple credit application.

After completing this and getting credit approval, your order will be placed. Vehicle specifications and contract terms will be checked and confirmed and the car will be on its way to you.

The finance agreement and direct debit arrangement will be sent to you. You will need to sign and return the forms along with any other requested information or documents.

Finally, your brand new car will be delivered and you'll be able to drive away in it!
When the lease contract expires, we arrange a time to collect the car so that we can hand it back over to the car dealer.
If you're unsure how to lease a car, how leasing works or how to get the best deal, we can provide you with expert advice, so don't hesitate to contact us at Complete Leasing today!
What About Car Insurance?
You will have to arrange insurance for your leased car yourself. In the event of a road traffic accident, you will need to contact your insurer and they will help you with what steps to take next. If you have any queries regarding this, feel free to contact us, or read our detailed guide on Car Leasing and Insurance.
Leasing for a Business
Business car leasing is also common for companies. It is similar to personal car leasing in that there is an initial deposit followed by monthly payments in exchange for the car you need and for however long you decide to have the contract for.
The main difference between the two is that a business is able to claim the VAT on the lease back – only if the car wasn't being used for personal journeys. Read our Business Leasing page for more information.
Getting the Car You Want With Complete Leasing
At Complete Leasing, we are experts in being able to find you the car you require efficiently and we can help give advice on the best car finance deals according to your needs.
We make the process as simple as possible for you – let us do all the work and you'll have the car in no time!
If you would like more information on your leasing options or the ins and outs of car finance, don't hesitate to contact us today.
Call Us Free on 0800 080 7042
We can help you with all your leasing needs, get in touch with us today