Frequently Asked Questions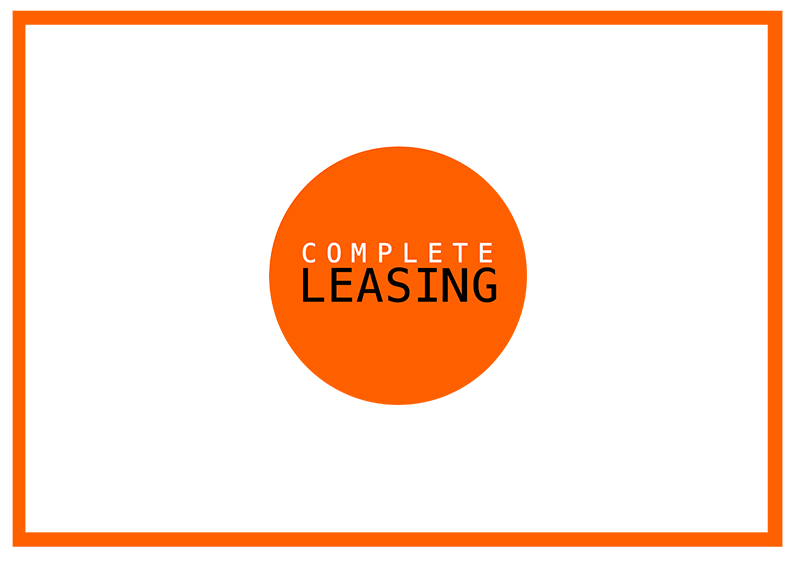 Q: Why would I lease a car over buying one?
A: Buying includes heavy depreciation alongside unexpected repair costs which is why leasing and contract hire has been popular for businesses for a while now. Recently more and more individuals are looking to lease on a personal basis for the same reasons and it is becoming an increasingly popular solution. Leasing allows for regular upgrades on vehicles at affordable monthly costs whilst simultaneously allowing people to avoid MOT's and unexpected maintenance bills.
Q: What is the catch?
A: Monthly fixed payments are often as low as they are because the finance companies and large motor groups can work closely with each other, offering a large number of vehicles and ultimately driving the prices down. With a wealth of experience, we can select highly competitive finance agreements for our customers, further keeping the monthly cost to a minimum. There really is no catch, just efficient business.
Q: What if I can't find the exact model I want to lease?
A: We try to keep as up to date as possible on all the best quotations on all makes and models. If you can't find the exact one you're looking for then get in touch as we may be able to offer an alternative, we may even consider adding the requested model to our future range of vehicles.
Q: Are all the cars brand new?
A: Unless stated otherwise, all of our vehicles are brand new. We will always be upfront about the manufacture dates of our vehicles.
Q: Where are the cars sourced from?
A: Our vehicles are supplied from a national network of franchised main dealers and approved centres.
Q: Which is better, personal or business lease?
A: If you are a limited company, or a partnership or sole trader business then leasing the vehicle through a business lease may be the most viable option. This is because sole traders and small partnerships do not pay company car tax. If, however, you are a company director then you may prefer a personal car lease.
Q: Can I purchase the car at the end of the agreement?
A: One of the great perks of leasing is that you can change your vehicle every two to three years and stay up to date with new specifications and engine upgrades. If you do want to purchase your lease car then the option is available via Personal Contract Hire or PCP. The prices may not be as competitive as the Personal Contract Hire agreement.
Q: Why should I lease from Complete Leasing?
A: Our wealth of experience and knowledge has fortified our relationships with dealers, manufacturers and the most reputable leasing finance companies. These long-lasting relationships, in conjunction with our commitment to quality and the volume of business we pass to them, allows us to offer some of the most competitive rates on the market.

We pride ourselves on our specialist advice service, making the whole process of leasing a brand new vehicle, as hassle-free and enjoyable as possible for our customers.
Q: What restrictions apply to lease vehicles?
A: If you are over 18, hold a full UK drivers license and can afford the monthly rental then you can apply to lease, there are no other restrictions.
Q: Are there restrictions when driving abroad?
A: This depends on the finance provider you take out the lease contract with. Most finance providers will allow you to take a vehicle abroad for a specified period of time with a VE103B form. This document provides authorisation from the finance provider to take the vehicle abroad and must be ordered and filled out in advance of your trip.
Q: Do you supply fleets for businesses?
A: Yes, we do supply business fleets. We supply individual vehicles or a collection of cars for businesses although a collection of cars will be treated as individual leases. This means that the mileage, deposit, and length of lease needs to be specified for each vehicle.
Q: Are there any admin fees and if so, what for?
A: There is a one-off admin fee to pay in order for us to work through the documentation and reserve the vehicle of your choosing.
Call Us Free on 0800 080 7042
We can help you with all your leasing needs, get in touch with us today