Latest News
Tuesday 17 July 2018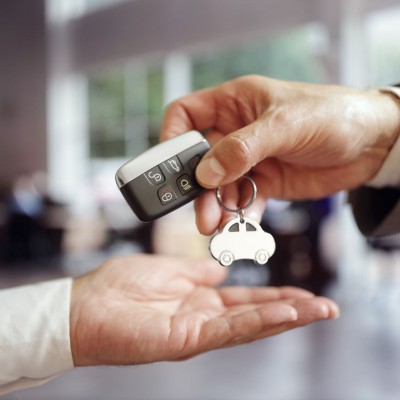 A Guide to the Leasing Process
Many people aren't sure where to start when it comes to leasing a new vehicle, so here's a detailed look at the process of car or van leasing.
Read more
---
Thursday 5 July 2018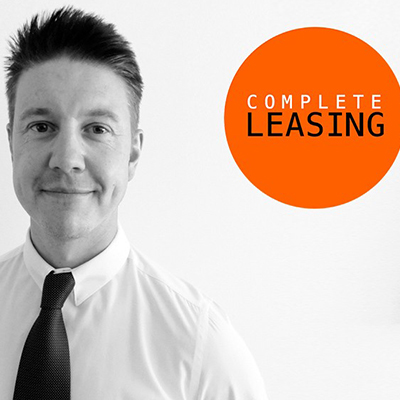 Is Car Leasing Right for You?
Here's a no-nonsense look at the positives and negatives of leasing vehicles vs owning them.
Read more
---