The Future of Electric Car Noise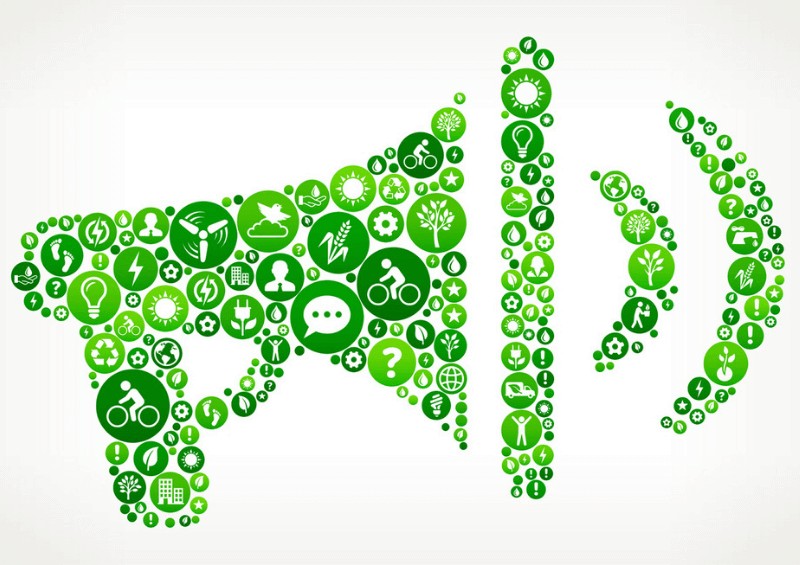 So, imagine our initial sadness at a newly passed law that means the idea of silent roads will be no more!
Noisy silence! The Acoustic Vehicle Alert System
Legislation across the EU that went into effect on the 1st July 2019 means that all electric vehicles must have an external noise generator in order to warn pedestrians of their approach. The worry is that having a silent vehicle could be dangerous.
And, of course, they're right.
It's easy to become focused on the prospective excitement of having silent roads, but not if you are visually impaired or otherwise distracted.
For those who are blind, a silently moving car is a very dangerous machine indeed.
Across Europe and the UK, the acoustic vehicle alert system will be standard on all electric and hybrid vehicles, creating a similar noise to a traditional car at speeds of 13mph and lower, as well as when reversing.
It's undoing one of the great benefits of modern electric vehicles, but for all the right reasons.
Internal sound – helping you drive
Thankfully for many, the sound that's emitted outside doesn't impact being inside the car – but maybe it would be nice if it did!
Harman, an audio supplier with many car manufacturers as partners, offers an internal version of their AVAS system (the HALOsonic External Electronic Sound Synthesis, or eESS system) so that not only those outside the car can hear the fake engine noise, but those within the vehicle can hear it too.
With a subsection of drivers disliking the silence of electric vehicles, claiming that it disconnects them from the driving experience, Harman's optional additions may find a larger market than it would first seem.
For the rest of us, however, there's no legislation forcing the external sounds to be duplicated in the cabin and we can go on without the hum disturbing our conversations or the high-fidelity of the quality-installed sound systems.
Getting out of the city
The new ruling only applies for speeds under 13mph, so get out of the city and you're silent once more! That's great news for the countryside and motorways, where noise pollution is a problem that may still be solved.
Leasing an electric car
The silence was never the biggest selling point of the electric cars though, merely an additional bonus on an already important technological advance.
With a hugely positive environmental change, and fuel economy savings that are cutting the costs of driving by hundreds of pounds a month, electric cars are the pinnacle of automobile upgrades – even with a little bit of noise.
At Complete Leasing, we've got a huge range of cars available, and with the annual release of more electric vehicles to the roster, the choices are getting wider all the time. For great deals on personal or business contract hire vehicles, browse our deals online, fill out our 60-second contact form for us to get in touch with you or simply give us a call today, obligation-free!
Call Us Free on 0800 080 7042
We can help you with all your leasing needs, get in touch with us today