How to Look After Your Leased Vehicle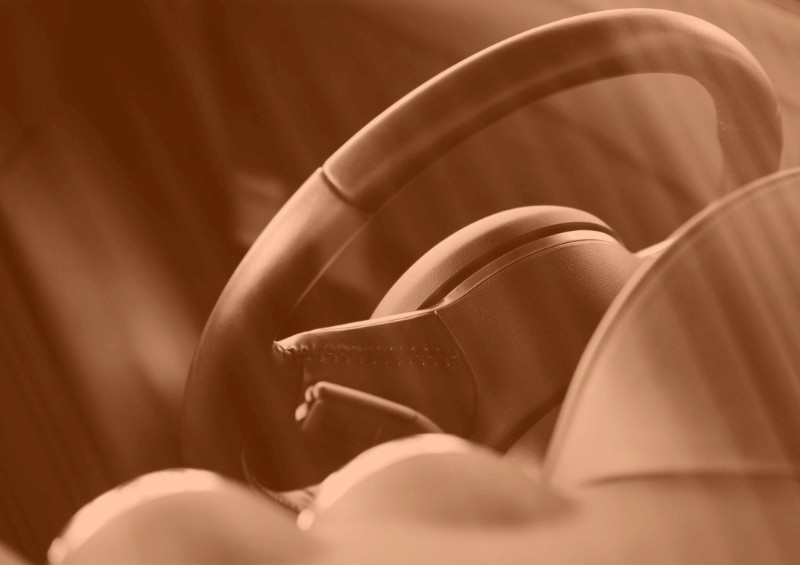 Keeping it clean, servicing it, sorting out the tyres and more are all ways to avoid unwanted charges. Here are a few tips on how to look after your leased car:
The best ways to maintain your lease car
Mechanical #1 – Servicing
Regular servicing is imperative, and getting it done by the main dealership is important too as it puts a good mark in the history book and means your hand-back will be smooth. Do it twice a year if possible and you'll never have a problem.
Aesthetic #1 – Don't smoke in the car
If you are a smoker, keep your habit well away from your leased car. It's easy for smokers to convince themselves that there's no smell or sign, or that it can easily disappear with the help of some air freshener, but the reality is that everyone else can smell it and you're only fooling yourself! Vaping is less of a problem, but still better left for when you are out in the wide-open air.
Mechanical #2 – Tyres
Keep your tyres in good condition. If you have a maintenance package, then the chances are both this and your servicing are all looked after for you, but if not then make sure your tyres are always properly inflated, well within legal limits and consider winter tyres for the cold snowy months.
Aesthetic #2 – Don't eat in the car
Just behind the smell of smoking comes the damage and smell from eating. You might think those crumbs are irrelevant, but car carpets pick them up and they become ground in. Depending on your level of eating, and the messiness of your children, eating in the car can mean anything from a minor regular hoovering to mouldy apples glued to the underside of seats – do the right thing and ban it from the very start!
Mechanical #3 – Understanding consumables
Check your oil levels and top up your washer fluid just like you remember to fill it with fuel! Failure to maintain these basics can, in the worst scenarios, lead to engine damage and result in expensive repair costs.
Aesthetic #3 – Car wash
A once-a-month car wash keeps your leased car beautiful. There's no such thing as fair wear and tear charges – every lease company expects a little age to the vehicle, but the BVRLA fair wear and tear guidelines that are followed by all leasing companies mean that several things fall into the category of UNfair wear and tear! Keep the outside clean and you are less likely to damage the paintwork.
Finally – don't crash!
Drive sensibly throughout your lease contract and follow these few tips and you are likely to return an immaculate vehicle to the leasing company at the end of the term – plus, you keep yourself and your passengers safe!
Call Us Free on 0800 080 7042
We can help you with all your leasing needs, get in touch with us today