Audi Honour 20 Years of the TT with 2019 Special Edition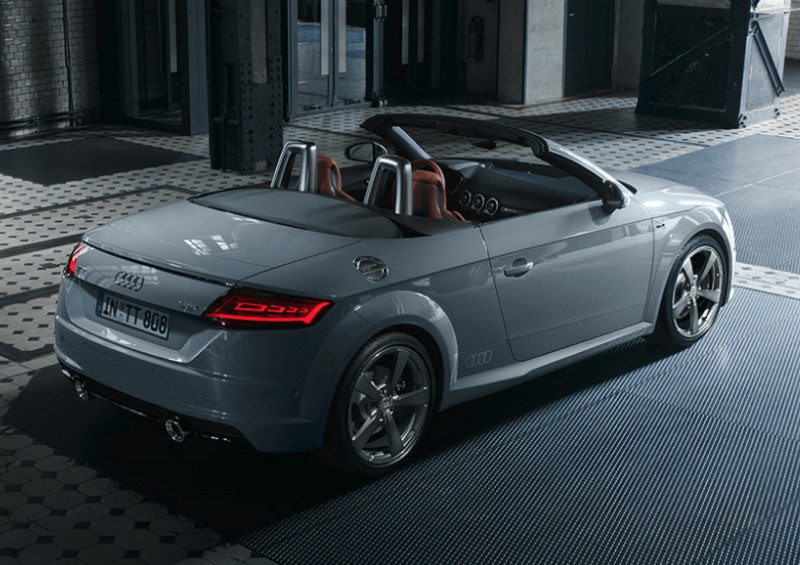 The new TT sports a turbocharged 2.0-litre four-cylinder engine, available in two forms of tune – 40 TFSI and 45 TFSI.
The latter, more powerful option produces an impressive 242bhp and 370Nm of torque, hitting 0-62mph in just 5.9 seconds.
Both versions are fitted with a standard seven-speed automatic transmission, but the optional Quattro all-wheel drive is only available for the 45 TFSI.
Audi TT Special Edition Interior
Audi TT's "20 Years" edition will exhibit a two-tone interior, similar to that of the Audi TTS Roadster Concept revealed in the late 1990s, with the majority of the inside trimmed in luxurious moccasin brown Nappa leather.
There's a real up-market look about the TT's latest facelift, giving it an added elegance.
As an added quirk, each car will include a unique serial number sewn into the steering wheel and gear-stick. Unique "TT 20 Years" badges are also visible on the inside as well as out.
If you're lucky enough to get one, you'll be able to see which model out of the 999 you have!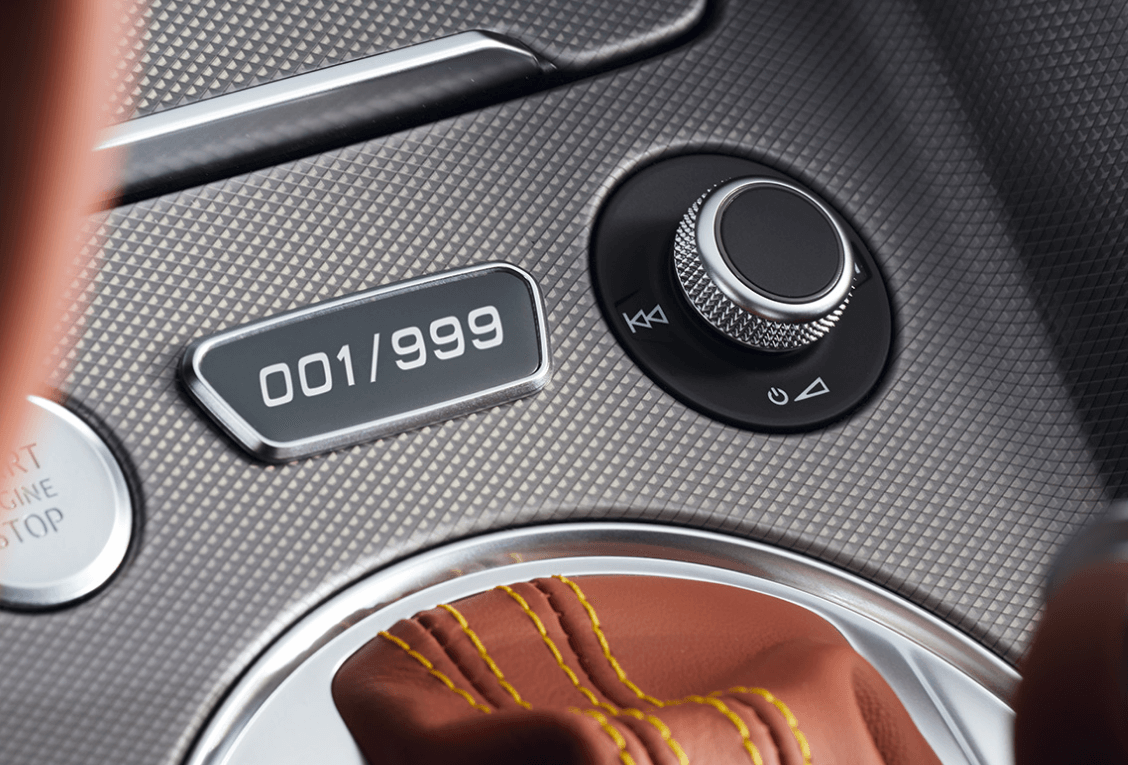 Outside the TT
In terms of the new TT's exterior, slight adjustments and upgrades have been made in order to improve its overall appearance.
These tweaks include 19-inch alloy wheels, an upgraded front bumper, new exhaust tips and some Matrix OLED headlights and tail lights to top it off.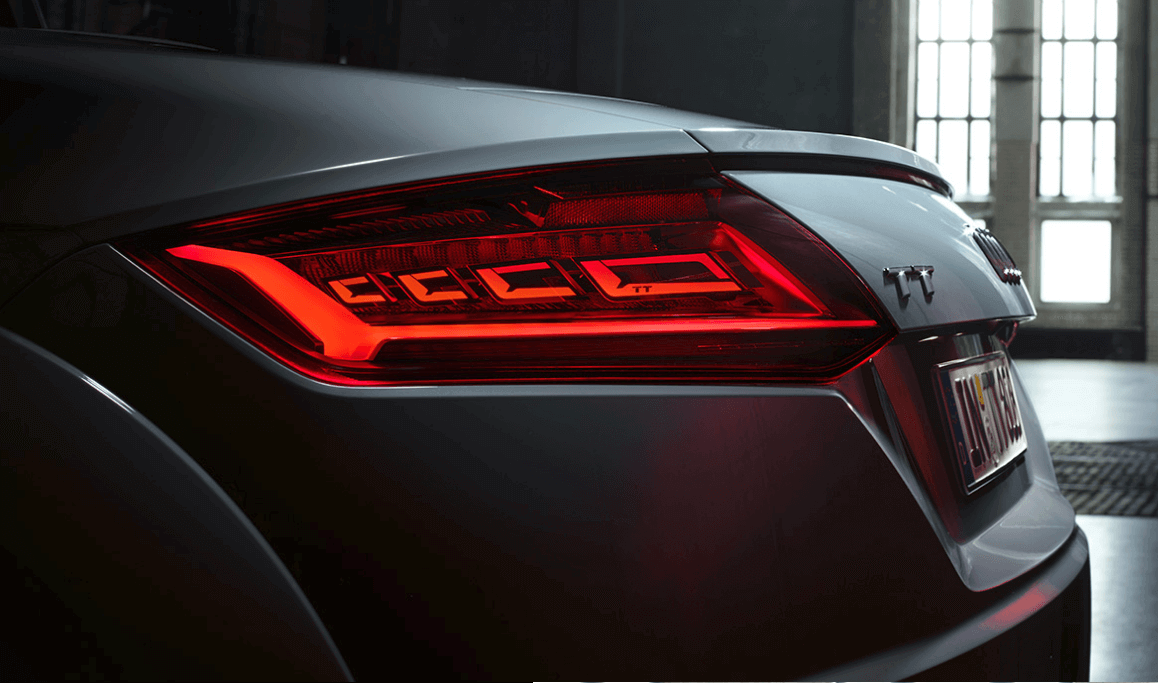 How much is the '20 Years' Special Edition?
Audi have not yet revealed how much the new TT will cost, but some industry insiders are estimating that it will be priced at around £45-50k, which is pretty reasonable for a limited edition model of such quality!
While the 2019 Audi TT special edition is not yet for sale, take a look at our range of the best Audi leasing deals currently available.
We are constantly updating our stock, so be sure to keep an eye out for the latest deals, or simply get in touch today and we'll find the best lease deal suited to your needs!
Call Us Free on 0800 080 7042
We can help you with all your leasing needs, get in touch with us today