Top 6 Driving Dangers at Christmas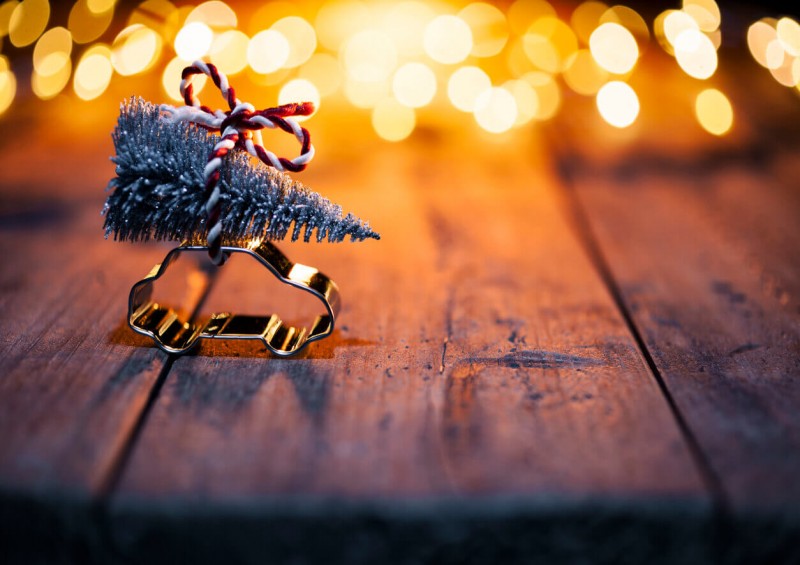 If you've bought a vehicle (outright or on finance) or you're leasing a car, looking after it and remaining vigilant while driving at all times is vital – for the safety of you and your passengers, other drivers and pedestrians, as well as for saving you money in the long run – you don't want any charges at the end of your lease contract or any claims made on your car insurance – particularly this time of year!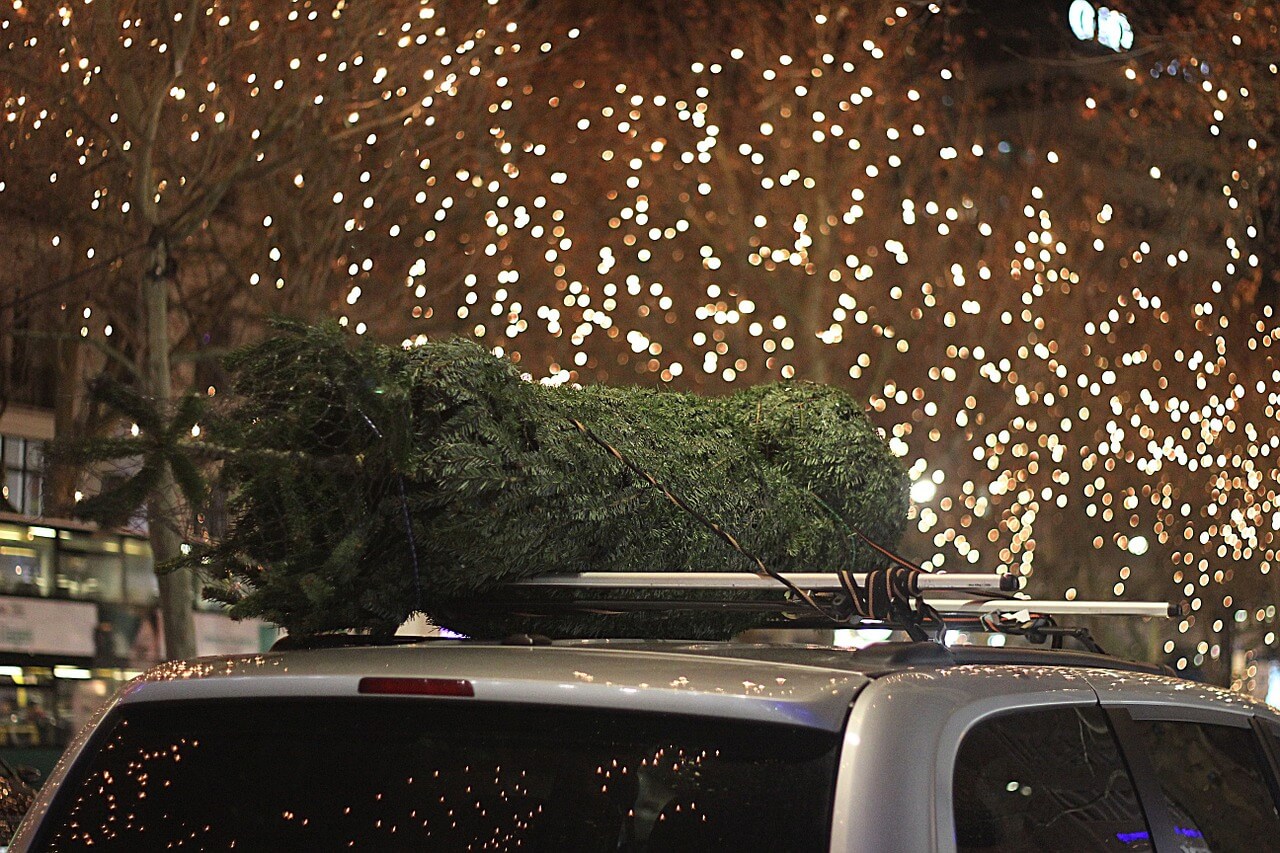 Apart from the obvious tying-a-Christmas-tree-to-the-top-of-your-car hazard, here are 7 main driving dangers to look out for:
1 – The Weather
We don't need to tell you that it's going to be cold this season, but as we live in such an unpredictable country, you should always plan ahead and know exactly what the UK weather is going to be like before your journey – no matter how short.
You don't want to be rushing in the morning after realising last minute that you need to de-ice your car or have a delayed stopping distance because your tyres are too worn and not sufficient for such wet or icy weather.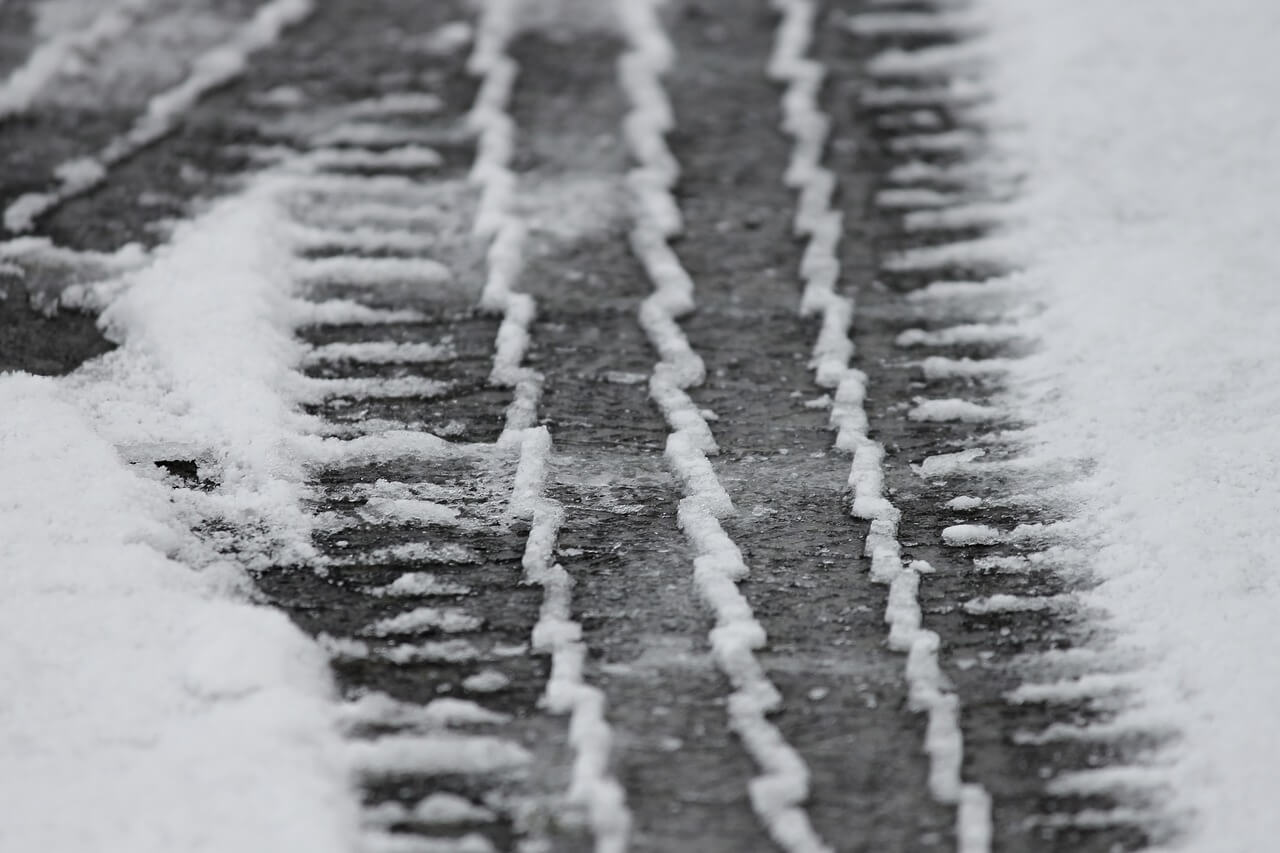 Having an accident should be avoided at all costs! So save yourself the hassle and check the weather the night before – a simple two-minute task like this could save you from all sorts of problems at an already stressful time of year.
2 – Stress
Unless you're super organised and one of those who sorted everything out back in September, you're probably up to your eyes in chaos this month – hunting for and buying presents, food shopping, going to all your Christmas-related events or outings, sorting out your plans for Christmas day – and that's not the half of it!
Your mind could be elsewhere when driving, meaning you're distracted and not giving the road your full attention. Make sure you're calm and collected before driving off, and always remain focused.
Whether you're stressed or not, remember that other people might be. It's not just your own driving you need to keep an eye on - remain attentive to other people's driving at all times.
3 – More people, more hazards
With more people out and about this time of year, that means more cars, more pedestrians, and the possibility that parking can be a logistical nightmare – particularly in cities or towns where events are going on.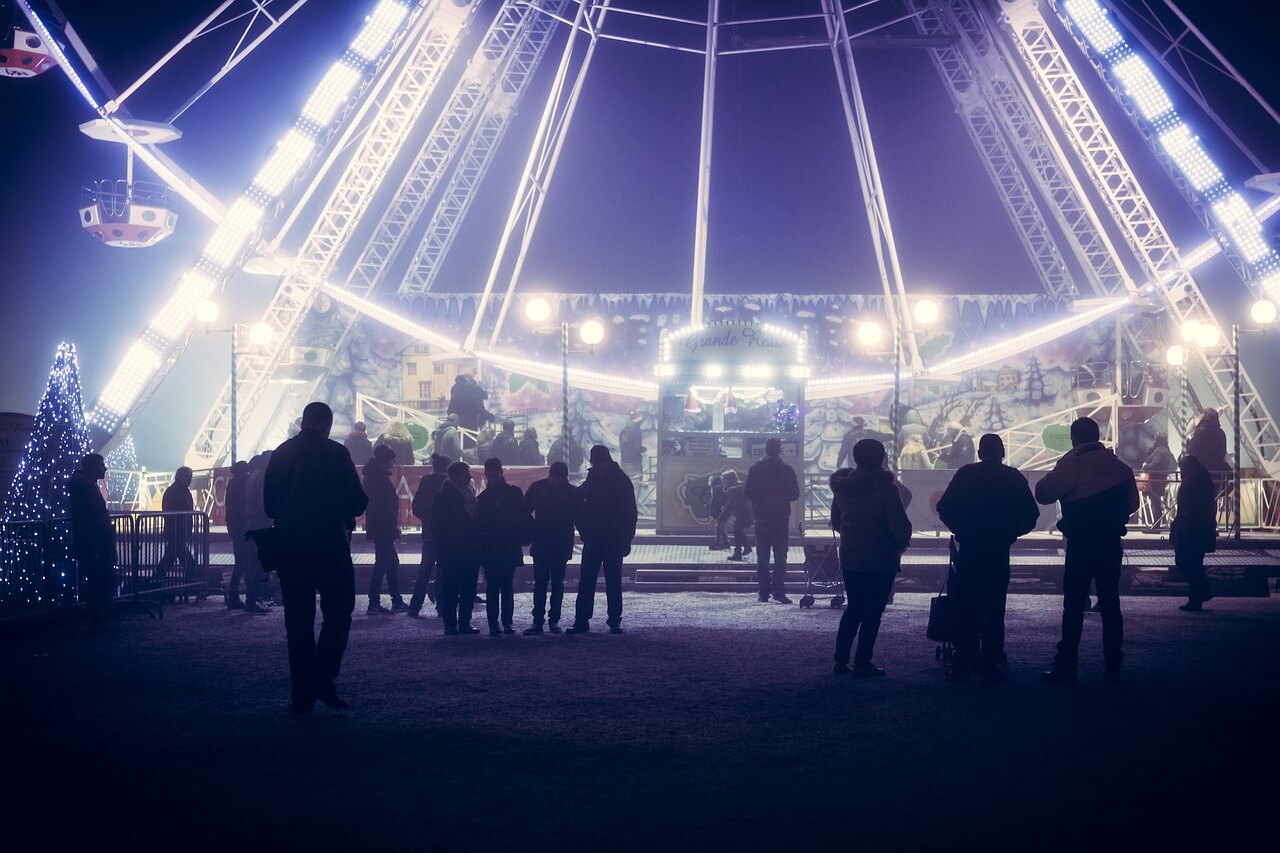 Make sure you leave in plenty of time to allow for the madness, keep to the speed limits (drive slower if necessary – particularly in bad weather) and make sure you know what's going on in the place you're driving to so that you're fully prepared!
4 – Alcohol
We all love a drink or two at Christmas, but you need to bear in mind the number of people who may be drunk driving. Sad but true, the number of drunk drivers does increase around this period, despite more police officers out on duty.
If you see a car making sudden movements and you suspect the driver isn't in control, stay well back and keep your distance.
As for yourself, don't risk having one or two and driving, it's not worth it - it's illegal and a complete no-go!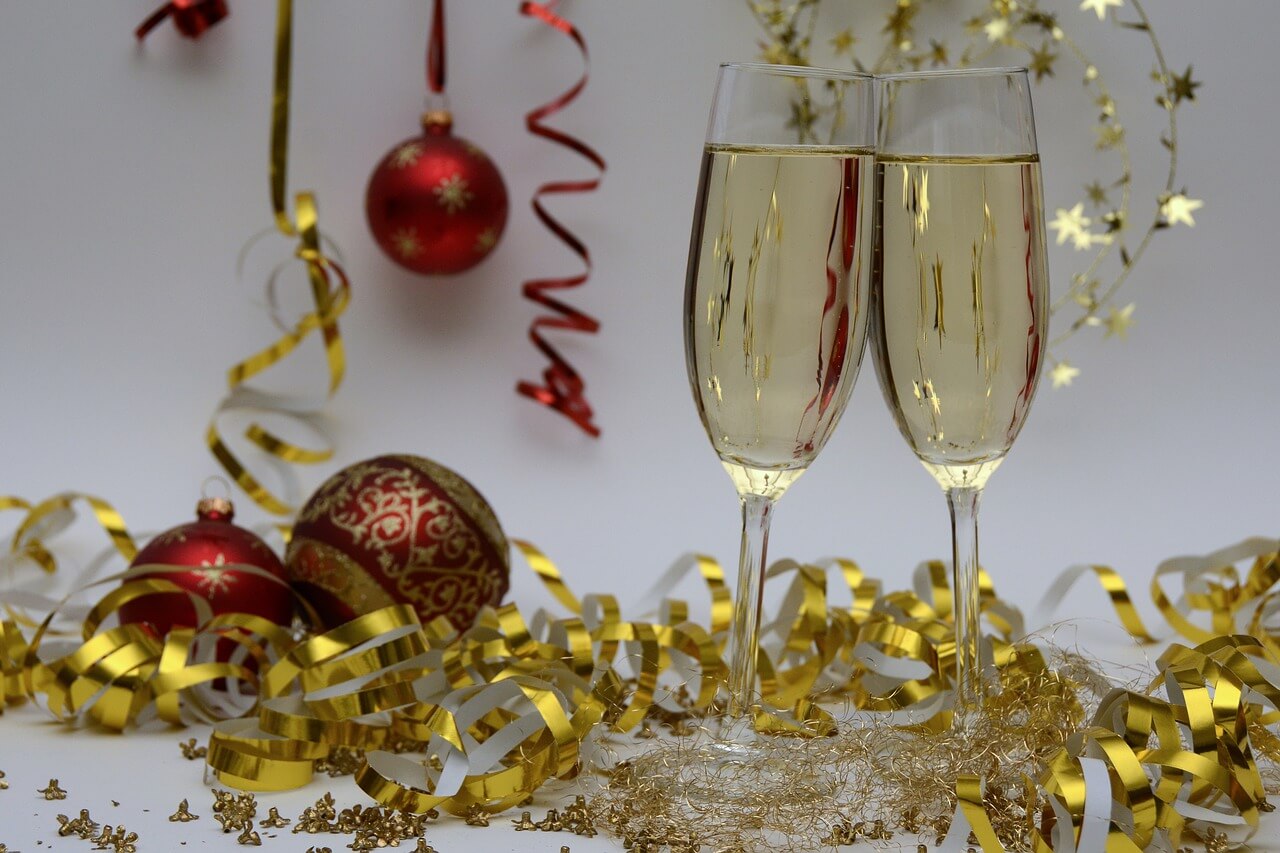 Even if you're the designated driver, staying awake until 3am to give all your drunken mates a lift home while you're stone-cold sober is just as bad as driving drunk. Don't do it!
5 – Leaving items in your car
Unfortunately, more thieves are about this time of year with the knowledge that people are carrying presents and other goodies in their vehicles.
Avoid leaving presents or other valuable items in your car – whether visible to others or not.
With this in mind (although it's a given), make sure you have the right car insurance in place – just for the reassurance that if something happens, you know you're fully covered!
6 – The condition of your car
Even if your car has served you well for years and years, or if you've got a relatively new car that you've bought or leased, you still need to check it regularly just in case there are any not-so-obvious problems.
As well as checking your tyres and their tread, you need to check the oil, water and windscreen wash in advance too. Spending a few moments to give your vehicle a once-over will ensure you're ready to go and could mean you getting to your destination in the festive madness without any potential problems.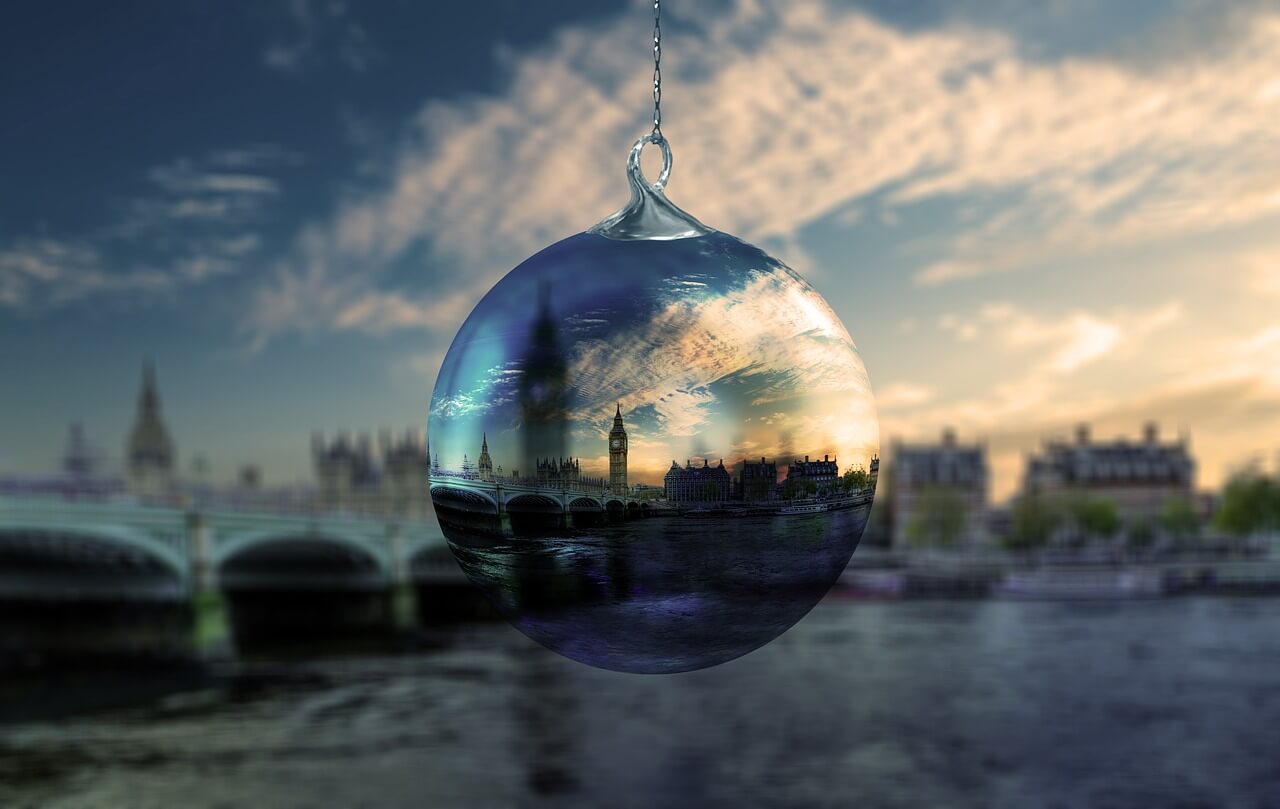 Finally, Happy Christmas!
While this time of year can be rather mental, the whole purpose of the holiday is to have fun and enjoy time spent with loved ones!
To make it that more enjoyable though, make sure your car is in tip-top condition and that you're aware of the potential hazards out on the roads before travelling, and you're onto a winner.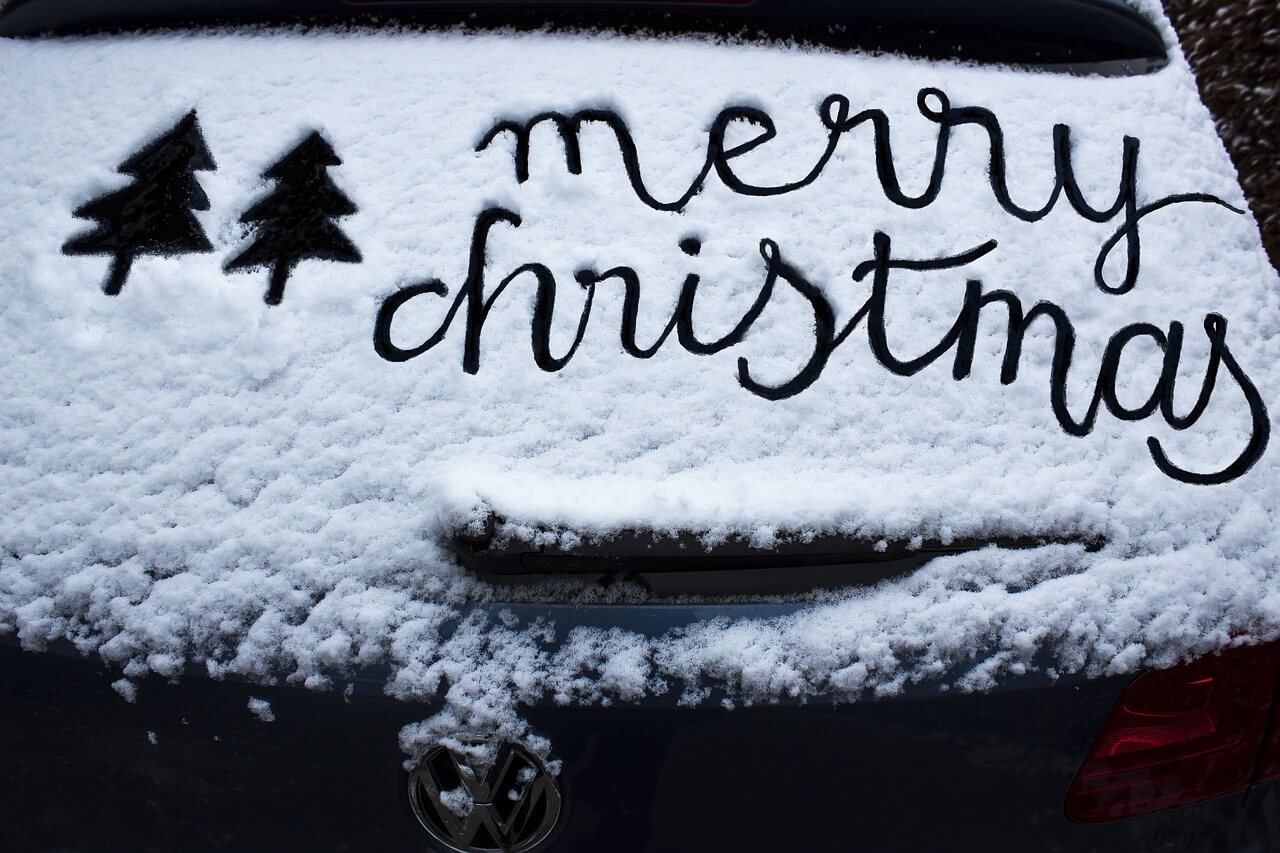 So it's a very Merry Christmas to you from us at Complete Leasing! We're here to help with any enquiries you have regarding car leasing and we're on hand to help find you the best leasing deals in the UK.
If your car is a bit old and you're looking to get a new one – why not treat yourself this Christmas and lease a brand new one?!
One of the many benefits of car leasing is that getting a more up-to-date car with the latest safety technology is more affordable, and a new car ultimately means increased safety for you and those around you.
Give us a call today or share this article to spread the reminder so we can all have a safe and enjoyable Christmas when travelling about like headless reindeer!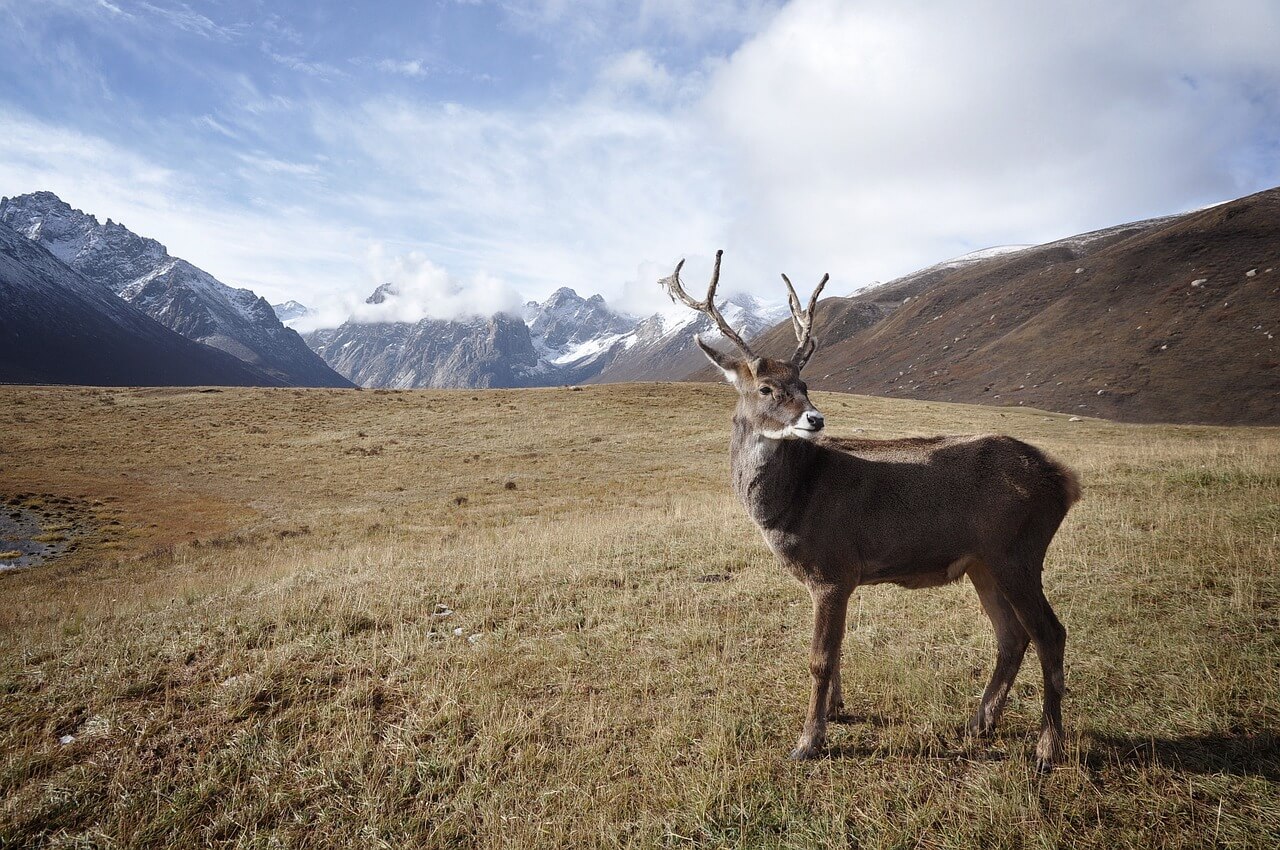 Call Us Free on 0800 080 7042
We can help you with all your leasing needs, get in touch with us today