Work for the NHS? Get a Discount On Your Lease Deal!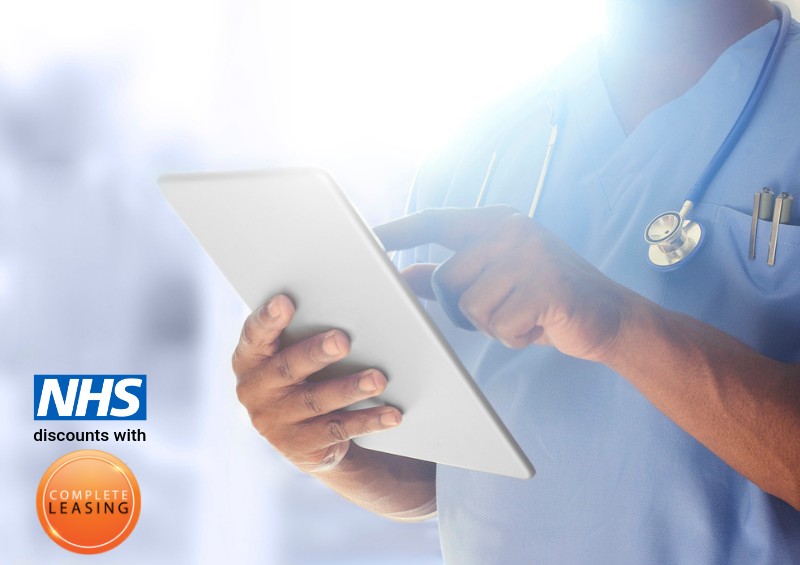 Car Leasing Discounts for NHS Employees
At Complete Leasing, we're offering a discount on any of our car leasing deals for NHS staff.
Just like those working in thousands of other different job roles, employees working for the NHS are constantly working hard and putting in all the hours under the sun to help others.
With this in mind, we want to give something back to NHS employees to show our appreciation and gratitude.
Donations to Charity
If you are an NHS healthcare staff member, Complete Leasing will put £25 of your lease deal towards an NHS-related charity of your choice, as well as a discount off the admin cost!
Types of Car Leases
We have short-term and long-term leases available on all types of cars, from smaller vehicles such as Fiat 500s, Citroën and Audi hatchbacks, to larger and more premium cars such as BMWs, Mercedes and Land Rover Range Rover SUVs – the options are endless and the choice is yours.
Take a look at our short page NHS Employee Car Leasing Discounts for more information and to see our short-term fixed and flexible deals, as well as our longer-term car leasing deals. Or simply select one of the links below:
Contact Complete Leasing for NHS Discounts
If you don't have time to browse our deals online or you're unsure what lease deal best suits you, get in touch with us now for more information and to see how much discount you could get on your preferred lease deal. We'll also ask you which charity you'd like to donate the £25 to!
Depending on your needs and budget, and whether you want to lease on a personal or business contract, we will do our utmost to find you the perfect lease deal suited to you, so don't hesitate to ask! You are under no obligation with us and it is free to get in touch.
If you aren't an NHS employee, but you know of someone who works for the NHS, why not share this blog with them so they can browse our lease deals, get discount and donate to a great cause? Use either the Facebook or Twitter logo at the top of this page to share.
You are more than welcome to send us a message on Facebook or Instagram, or simply give us a call today.
Call Us Free on 0800 080 7042
We can help you with all your leasing needs, get in touch with us today