What is a 7-Seater Family Car?
[Above - top: Land Rover Discovery, bottom: Land Rover Discovery Sport]
Skip to:
The history of 7-seater cars for families
What is the best 7-seater family car?
Finding the right 7-seater for you
Reaching middle-age means you get to pick from two car types.
This one: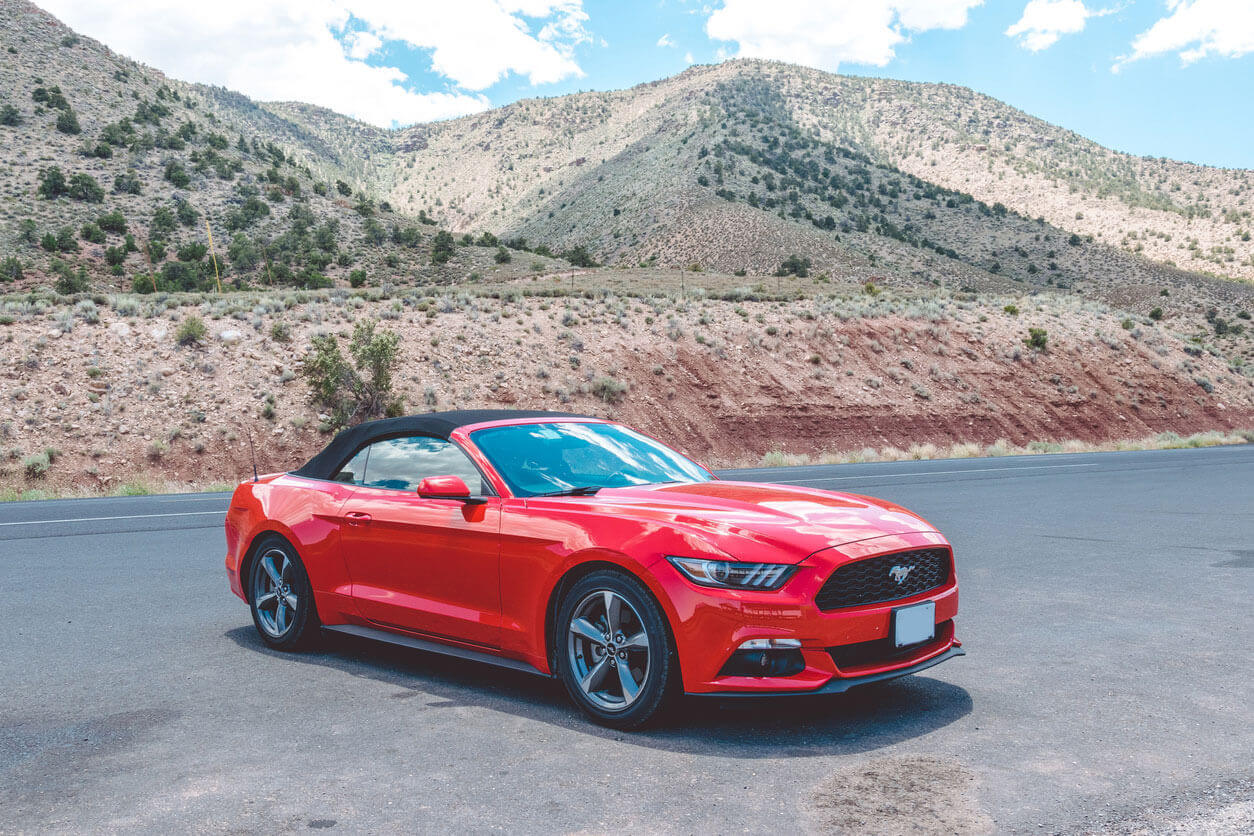 Or this one: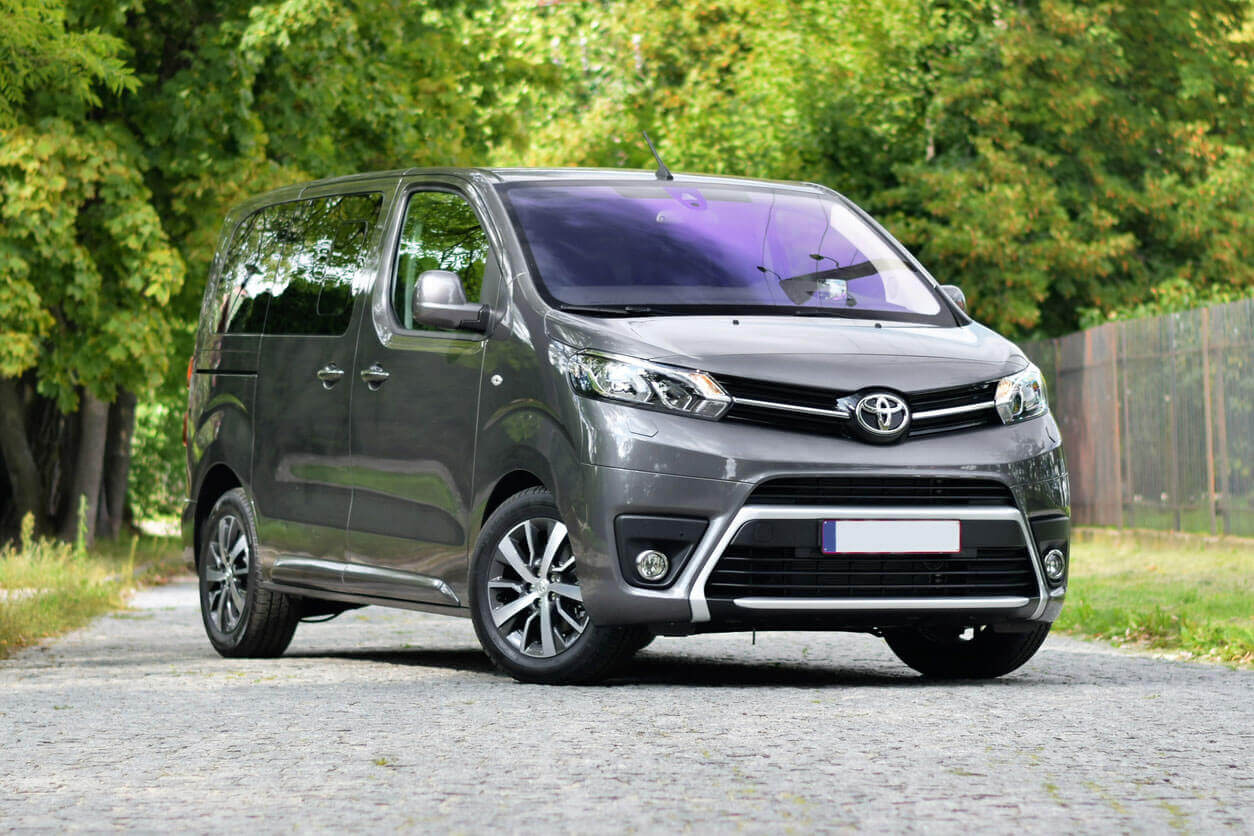 And while we can all pretend that it's going to be the first one, we know it's not!
Having a growing family comes with all sorts of wonderful benefits, but squeezing them all into a car isn't one of them. As much as reviewers (us included) will talk about the roomy nature of an SUV, or the convenience of a hatchback, when it comes to bundling a larger family into a car, there's only really one place to go: the 7-seater cars.
The history of 7-seater cars for families
Seven seater cars were grown out of a need for regulated safety, not because somehow family sizes increased!
Prior to the seatbelt law being expanded to include passengers in the back, holiday-bound parents would simply bundle all the kids in the back, telling the small ones to sit on the bigger ones' laps, and even putting a couple in the boot of the estate car if the rear seats were looking crowded.
Yes, that really happened - right up until 1989. Having your little brother or sister wiggling around on top of you as your Dad hammered it to Bognor Regis was a regular activity for many in their teen years.
In more recent times, of course, child and passenger safety is a vital and a legal requirement, so the 7-seater was born.
What is the best 7-seater family car?
Choosing the best 7-seater isn't as simple as picking something with good fuel-consumption or a solid 0-60mph result, it's not even about the seats!
Good 7-seaters need to be well thought out in lots of areas and there's little doubt that somewhere, a compromise must be made.
Areas to consider include:
Accessibility – Many 7-seater cars are little more than a standard version of the vehicle that have been slightly modified to add the extra seats, usually at the loss of the boot. This means that accessing the back seats hasn't been made a design priority and getting in and out of them can be a bit tricky. Always check that those who are going to regularly sit in the third row are happy getting in and out of the car.
Luggage space – Gaining seats means you tend to lose out in cargo space, which is something that, ironically, a family needs more than anyone. It may be that a roof rack and box are an essential addition for you.
Door openings – Some of the best 7-seater cars for families have sliding side doors which are a huge asset, especially when parked in a busy car park.
Seat sizes – Those rear seats are rarely the size of a typical passenger seat from an SUV or saloon car. Check that they are comfortable and if you are going to be using a child-seat, make sure it is the correct one for your child (legally) and that it fits properly and securely.
Safety – Coming from a world of modern five-seater vehicles, it is easy to assume that standard safety features, like airbags, extend to the rear row of seats, but that's sometimes not the case. If this greater level of safety is important to you, then check the specifications of the car to make sure you have full airbag cover for all your passengers.
7-Seater SUVs
Starting reasonably high up the range are the 7-Seater SUVs. These are often the best choice if budget is a little higher, as they provide all the benefits of a sports utility vehicle while giving you the extra two seats as an option over the majority of the boot space.
Options like this exist from Land Rover (Discovery), Volvo (XC90), Nissan (X-Trail), Range Rover Sport, and even BMW has a 7-seater with the X5 (although the 7-seat option is not standard, so make sure you check).
At Complete Leasing we have an amazing range of 7-Seater SUVs available, making these typically out-of-reach cars easily affordable for most families. Deals start from around £255 on business contract hire with the Nissan X-Trail.
7-Seater MPVs
Where the SUV was designed for having generous space and a superior driving position, that space was never truly intended for use with passengers.
The MPVs, however, had large families in mind from the very early stages and remain some of the most accessible cheap 7-seater cars on the market.
The excellent Volkswagen (VW) Touran and Nissan NV200 Combi begin the range of leasing options, with prices that start as low as £225 per month on PCH.
7-Seater hybrid cars are also available, led by the Toyota Prius+, available as an MPV version for as little as £214 per month on BCH.
While some of the low-end MPVs can be a little squashy, further up the range you get classic roomy options like the Ford Galaxy, starting from just under £300 per month.
Going all the way – 7+ seater vans
When it comes to the biggest 7-seater options out there, there is a range of van-type 7+ seater vehicles including the Volkswagen Transporter Kombi, Toyota ProAce and Renault Trafic.
These solid vehicles may not be the cheapest 7-seaters to run, but they offer a no-compromise option when looking at a family vehicle:
7 to 9 seats (and beyond, if needed)
Full-sized seats for all passengers
Substantial cargo space even when fully loaded with passengers
Comfortable modern designs
Easy to drive
Perfect for camping holidays and long trips
Having a family van might suit you best as a second vehicle, with a smaller car as your day-to-day drive – meaning you'll be able to justify this: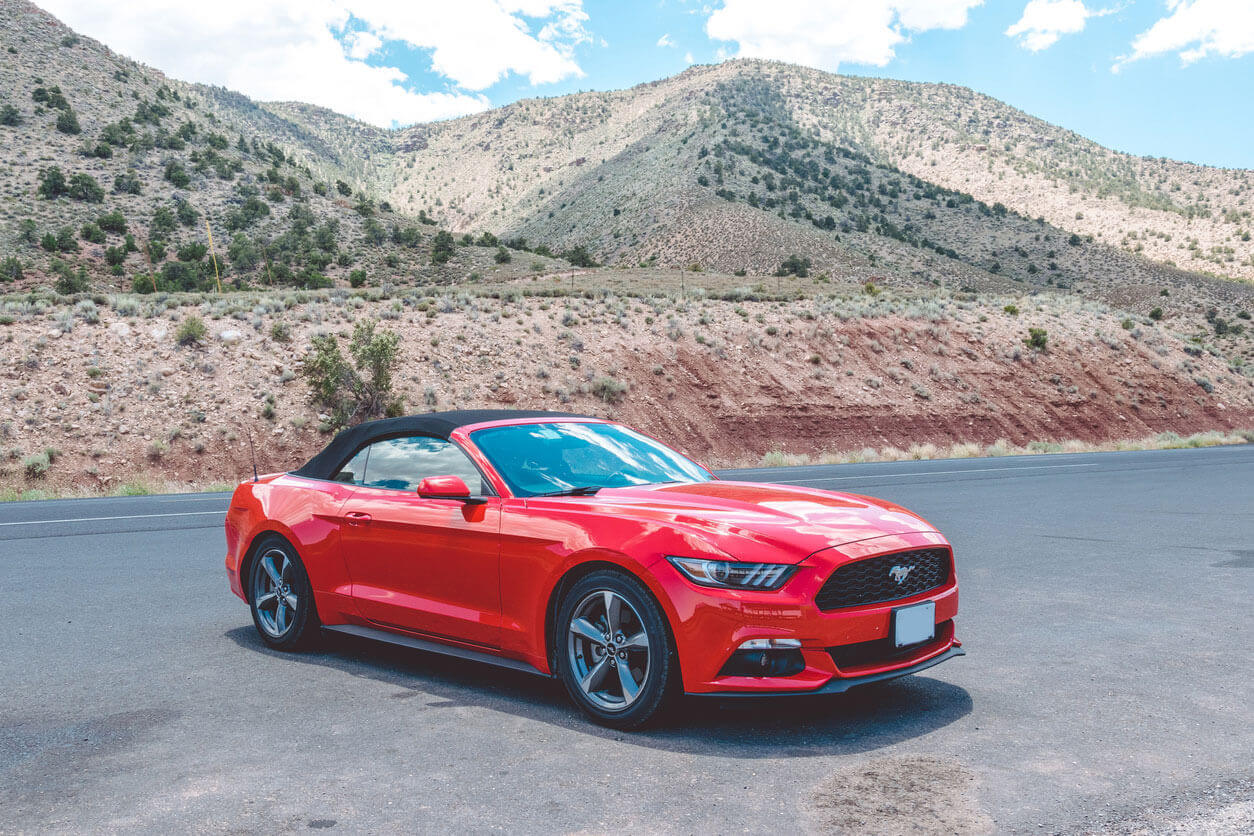 In addition to this: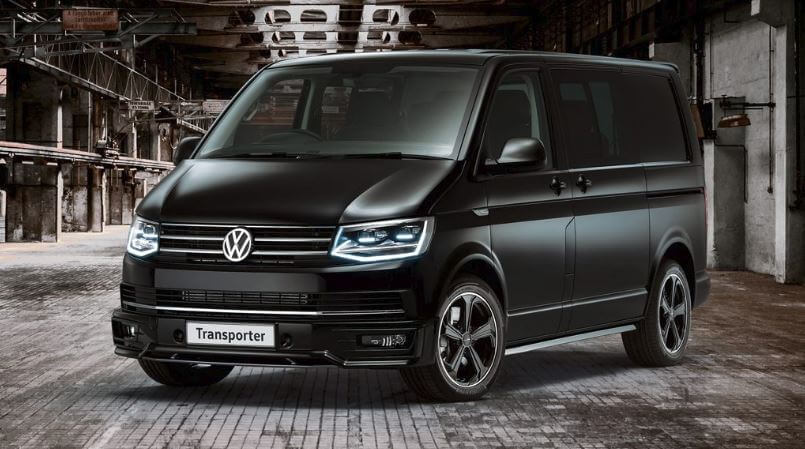 [Volkswagen Transporter Kombi]
Absolutely the best of both worlds – middle age never looked so good!
Finding the right 7-seater for you!
At Complete Leasing we have access to a wide range of family vehicles. Our 7-seater cars list is second to none, with affordable deals and a full range of makes and models. Whether you need something that has a pair of occasional seats easily popped up and down from the rear, or a full 7-seater that's in constant use, we can find you the perfect car to match.
Plus, you don't have to lose out on those performance stats either! All our leased vehicles are brand-new cars, equipped with the latest technology to make your ride, and the experience of your passengers, a first-class one.
If you want to ask us what our cheapest 7-seater passenger vehicle deal is, discuss options for a 9-seater van or jump right in and arrange your new car lease, fill in our short contact form, or just give us a call. You can also send us a message on Facebook or Instagram if you'd prefer!
Call Us Free on 0800 080 7042
We can help you with all your leasing needs, get in touch with us today