What is a Sports Activity Vehicle (SAV)?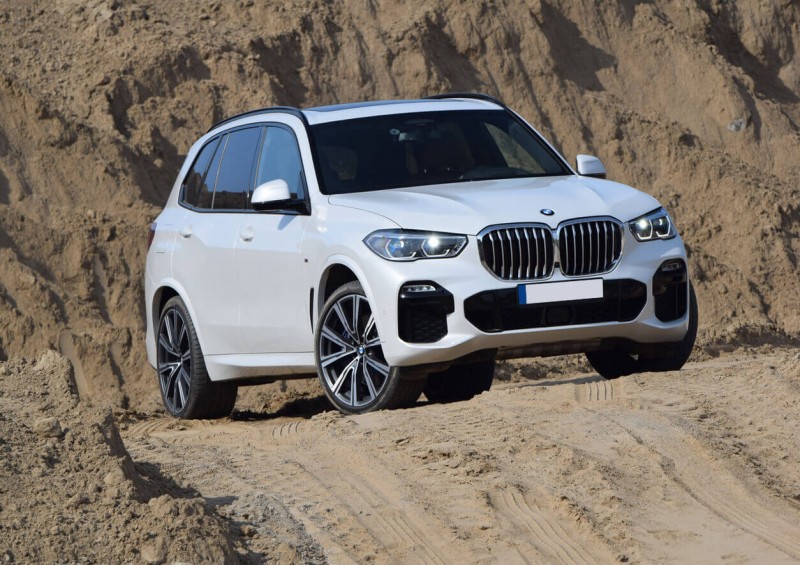 Making up new terms for cars is tough – will it take off or will it flop? When it comes to a SAV (Sports Activity Vehicle), BMW are aiming to make their mark with a new class of car, but what does it actually mean and, importantly, what is the difference between SUV and SAV?
Sports Activity Vehicle: What is it?
Firstly, SAV is currently an exclusive term used for the BMW X models and it has started to become used thanks to the impressive technology and impact of the BMW X5, which tries to differentiate itself from a standard SUV by focusing on its work capabilities – mainly its considerable pulling power, with a towing capability of three tonnes and space for all sorts of outdoor sports equipment – a bicycle rack, roof space for a kayak, and impressive boot space for gear.
This is an SUV that's been designed to go off-road for an adventure and be parked up while the occupants take part in some mountain-biking and river-canoeing!
So the 'sports activity' term is starting to make sense -but are there any other types of SAVs?
A BMW class of cars
The BMW X1, X2, X3, X4, X5, X6 and X7 are all classed as an SAV and are all available for you to lease from us at Complete Leasing.
Whether you are really the kind of person that's going to zoom to North Wales every weekend for a spot of kayaking in the shadow of Snowdon or just someone looking for a reliable and rugged drive that's fun and versatile, it's worth taking a good look at the X series SAVs.
Leasing options start from as little as £275 per month for the brand-new 2-litre X2, a car that is in the same class as Audi's Q3, the Jaguar E-Pace and Mercedes-Benz GLA and features the very latest technology including voice-activated controls.
Or you can pump for the aforementioned X5, truly at the top of its class, from £587 per month.
What does SAV mean for BMW?
It's hard to know whether the German car giant is planning on keeping the term as an exclusive for its vehicles or if they hope others will pick up the term and use it for their vehicles too, leaving a permanent BMW mark on the cars of the future.
Either way – it's good to have some idea of what the term means!
BMW SAV leasing deals with Complete Leasing
Give us a call at Complete Leasing as soon as you are ready to get on the road (or off-road, if you're an adventurer) with your sports activity vehicle. We'll check out the latest deals from our wide network of quality providers and find you the best price possible!
Call Us Free on 0800 080 7042
We can help you with all your leasing needs, get in touch with us today