What is a Sportback?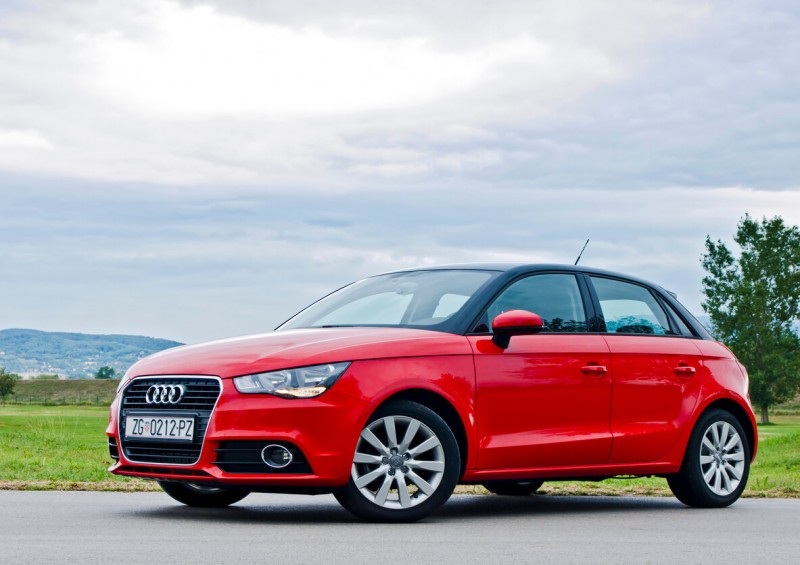 What is a sportback car?
Only two companies have really tried out the sportback definition - Audi and Mitsubishi. This means that rather than it being a widely used term for a car's body shape and type, it has become something where there are simply some sportback rivals.
First we have the Audi A3 Sportback and its bigger tag-team sibling, the Audi A5 Sportback. Featuring the finest German engineering and a determined level of luxury, the two cars roar impressively into view. Audi's other models, including the A1 and A7, are also named as sportbacks.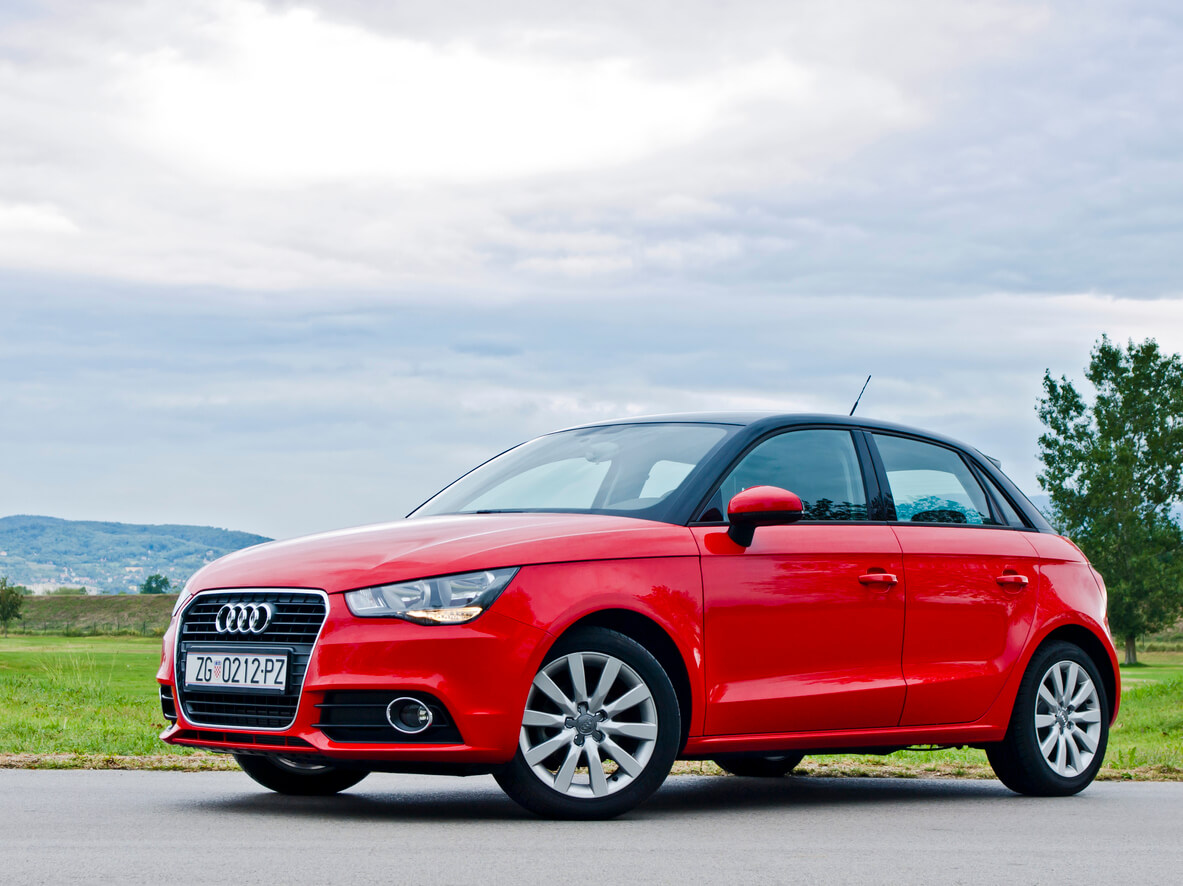 [Audi A1 Sportback]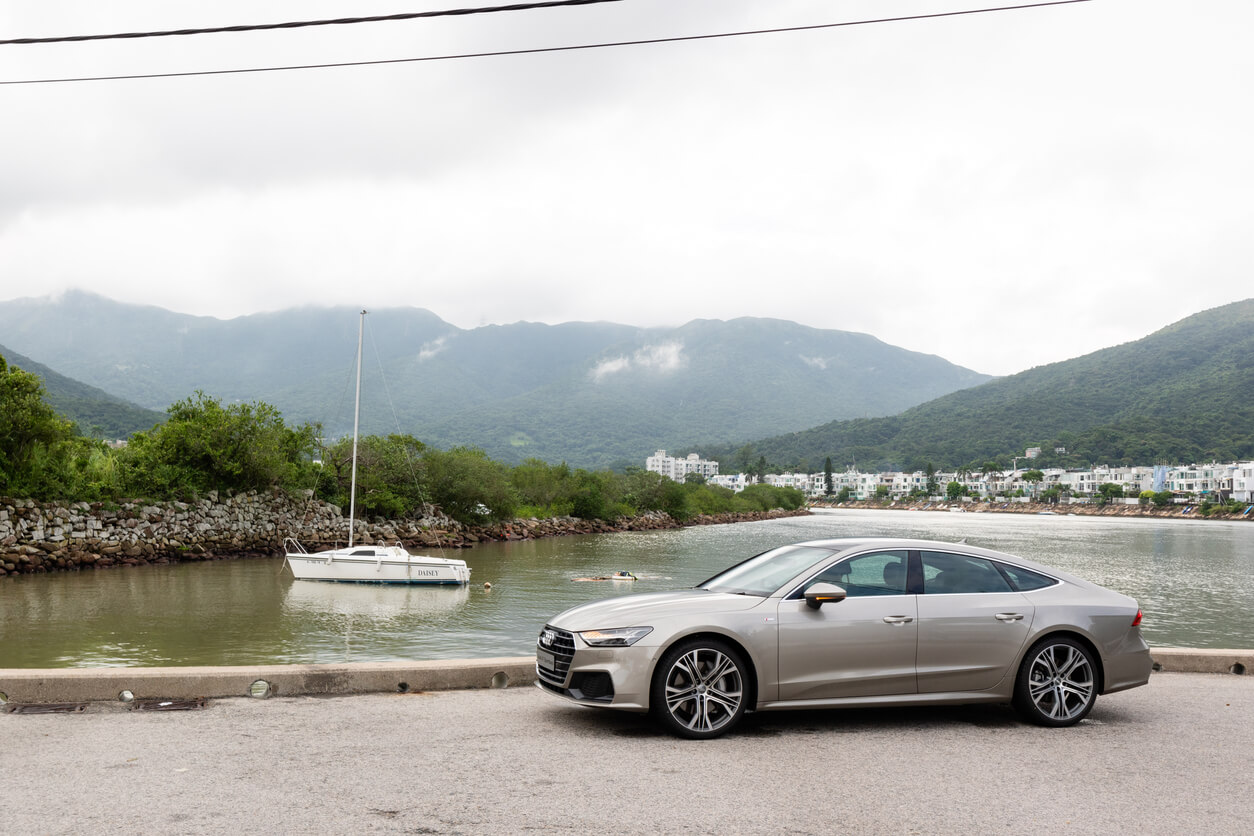 [Audi A7 Sportback]
The sportback name can be understood now, as the A3 replaces its hatchback profile for a sleeker and slightly more seductive slanted rear. The A5, previously a more traditional saloon, has less of a visual difference but still, the sleek nature of its silhouette impresses all but the most hardened of hearts.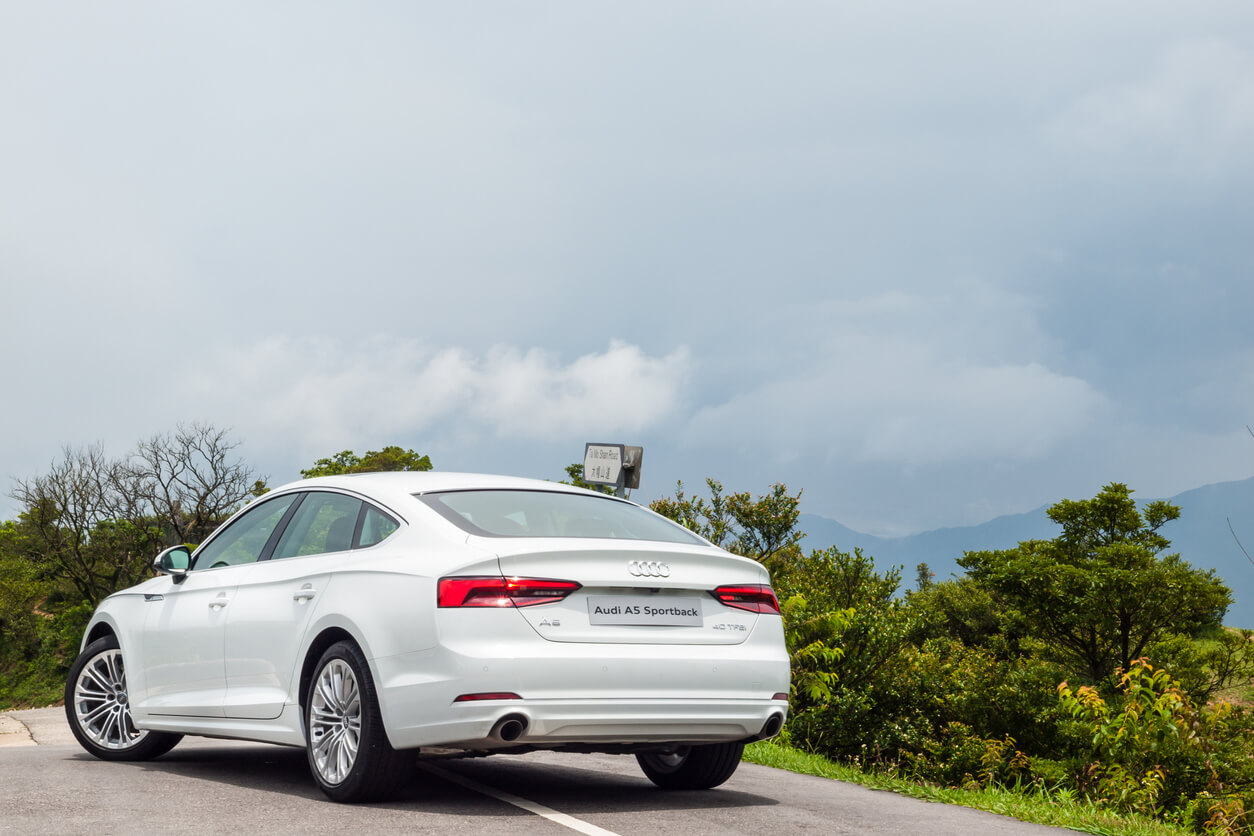 [Audi A5 Sportback]
Secondly, we have the Mitsubishi Lancer Sportback. It growls in response to its opponents, but it knows its days are over – the powers that have been chosen to shape future Lancer models as more of a crossover car, raise its profile and shortens that sleek boot shape. Still, the Lancer performs a quick circuit, wowing the crowd with its sheer power.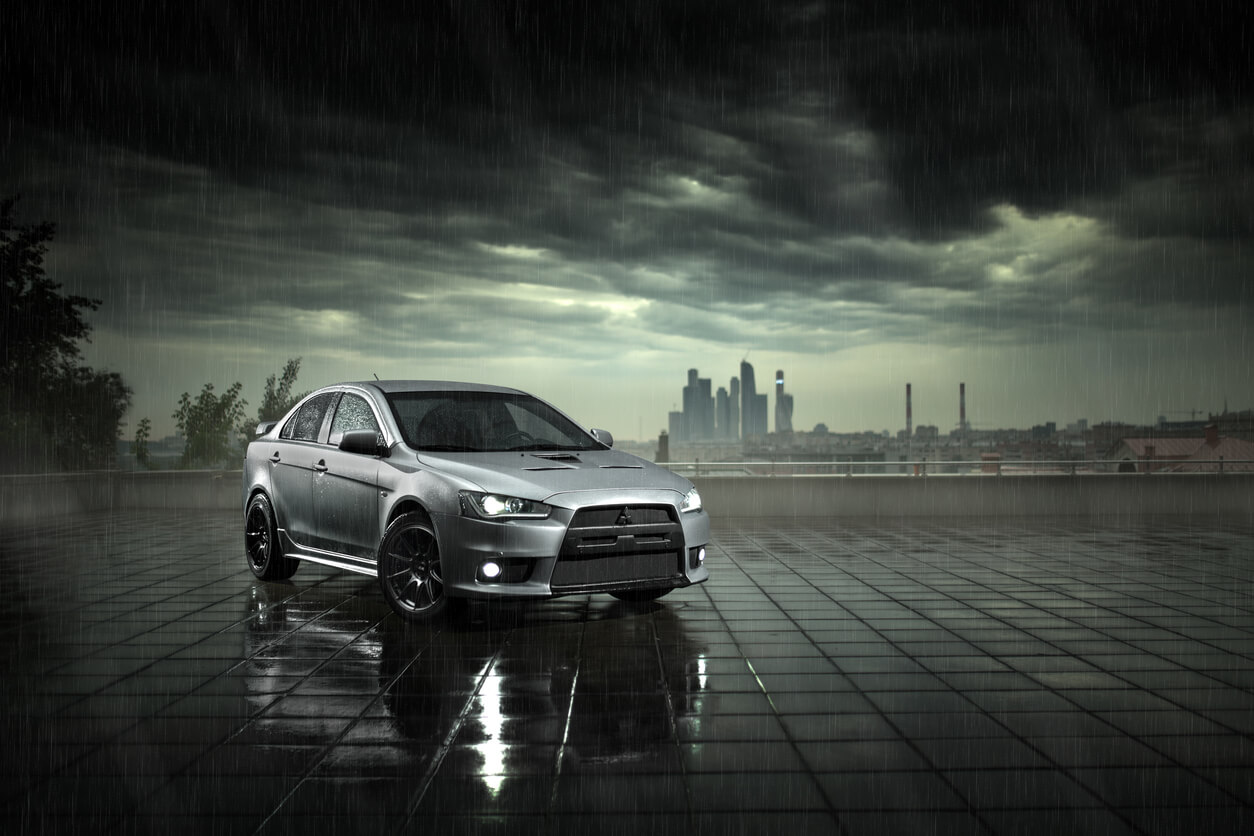 [Mitsubishi Lancer]
What is a fastback?
For a little extra confusion, the term 'fastback' is also thrown around, due to the back slant of the car.
The fastback has long been around in America where extreme versions like the AMC Marlin have used the term since the mid-1960s!
Is a sportback merely a fastback modification? Who knows!
Sportback vs. hatchback vs. crossover
It's all in the rear. When Audi first released their sportback concept, they were taking the hatchback and giving it a more enticing rear profile. Does the A3 sportback provide the same level of practicality as the hatchback? Looking at the Audi A3 Sportback interior, it seems that if anything, there's more space – and an extra set of doors add to practicality even if they detract from sportiness. Both have the finest in comfort and elegance and are crammed with modern technology, making them a fantastic proposition to drive.
For Mitsubishi, the move going forward from sportback to crossover for the Lancer shows they may have made their choice – but who knows what the future will bring for this beloved car?
Lease a sportback!
At Complete Leasing, we have every body-type for you – and that includes the sportbacks. Give us a call or fill in our contact form to get yourself one step closer to a luxurious ride in these uniquely-shaped vehicles.
Call Us Free on 0800 080 7042
We can help you with all your leasing needs, get in touch with us today