Short-Term Car Leasing for Bad Credit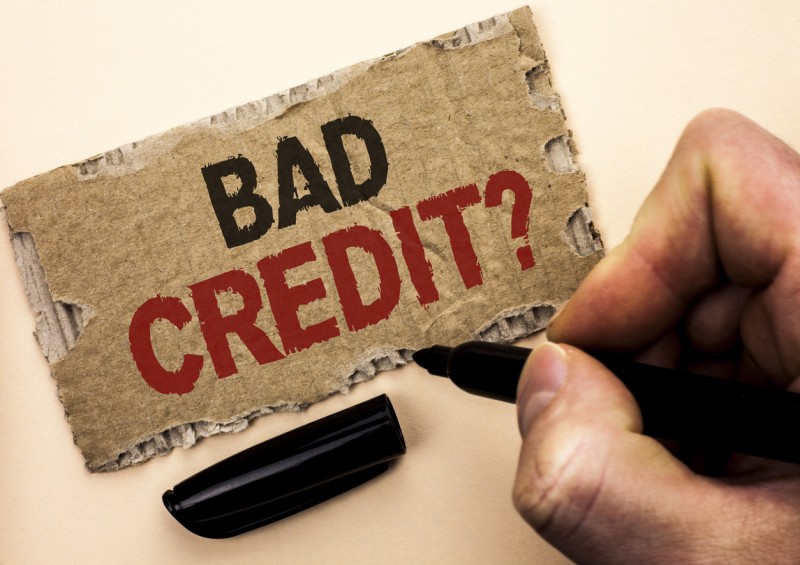 When leasing a vehicle, one of the first steps of the leasing process is completing a credit application.
This tells the finance company your credit score and helps them evaluate how good you are at making repayments in full and on time.
If you have a poor credit rating, however, you are still able to lease a car with us at Complete Leasing on a short-term deal.
Short-term lease contracts can be anything from 1 month to 18 months. The length of the term depends on your exact needs when leasing a car.
We have short-term fixed and flexible leasing deals, which you can find below.
Short-Term Fixed Car Lease Deals Bad Credit
A fixed leasing deal is for those who know what length of contract they want.
The minimum lease length is usually 3 months.
View Fixed Deals
Short-Term Flexible Car Lease Deals Bad Credit
A flexible lease contract is for customers who want more flexibility when it comes to extending the contract, should they decide they want it for longer.
View Flexible Deals
For more information on leasing with a poor credit score, see our page Car Finance and Leasing With Bad Credit, and take a look at our guide Short-Term Car Leases for more detail on short-term leasing.
Alternatively, get in touch with us today to find out more information on our car leasing deals - there is no obligation with us.
Call Us Free on 0800 080 7042
We can help you with all your leasing needs, get in touch with us today