2019 Lexus UX Review
When it comes to making crossovers, almost every car manufacturer attempts to be a pioneer of the small car-cum-SUV style.
The 2019 Lexus UX might have just about nailed it.
Is the Lexus UX replacing the NX?
First of all, to understand the latest release from Lexus, we have to understand its predecessors. This is, by all accounts, Lexus' first venture into crossover vehicles.
Larger than the new UX is the Lexus NX SUV, a mid-sized SUV (not a crossover, we repeat, not a crossover) and then we have the larger still, Lexus RX SUV.
Rather than replacing the NX, the UX is simply slotting itself, perhaps uncomfortably, within the Lexus SUV range. It's shorter than an NX, for starters, and in reality, is more like a shrunken down RX than an NX, thereby giving it its own identity and helping it to stand out against other crossovers.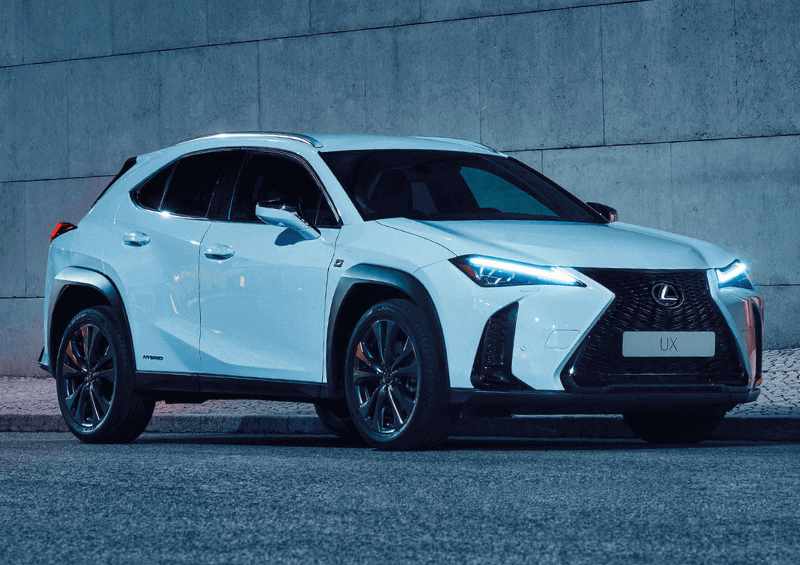 What is the Lexus UX?
In terms of dimensions, the UX is longer than most premium compact SUVs and lower than all of them, save the Infiniti QX30.
There's a lighter, more hatchback-esque feel to the UX. But is the Lexus a luxury car? The marketing team would certainly like to have you think so, citing its "bold new design elements" and ultra-efficient powertrains. One of these is even self-charging: see how below.
Lexus UX models
We have two basic versions of the UX: the standard UX and the Lexus UX hybrid, which, as you may have guessed, features a self-charging powertrain.
In the standard version, we have the Lexus UX F-Sport and the Luxury, while in the hybrid version, we have these plus the Lexus UX Takumi.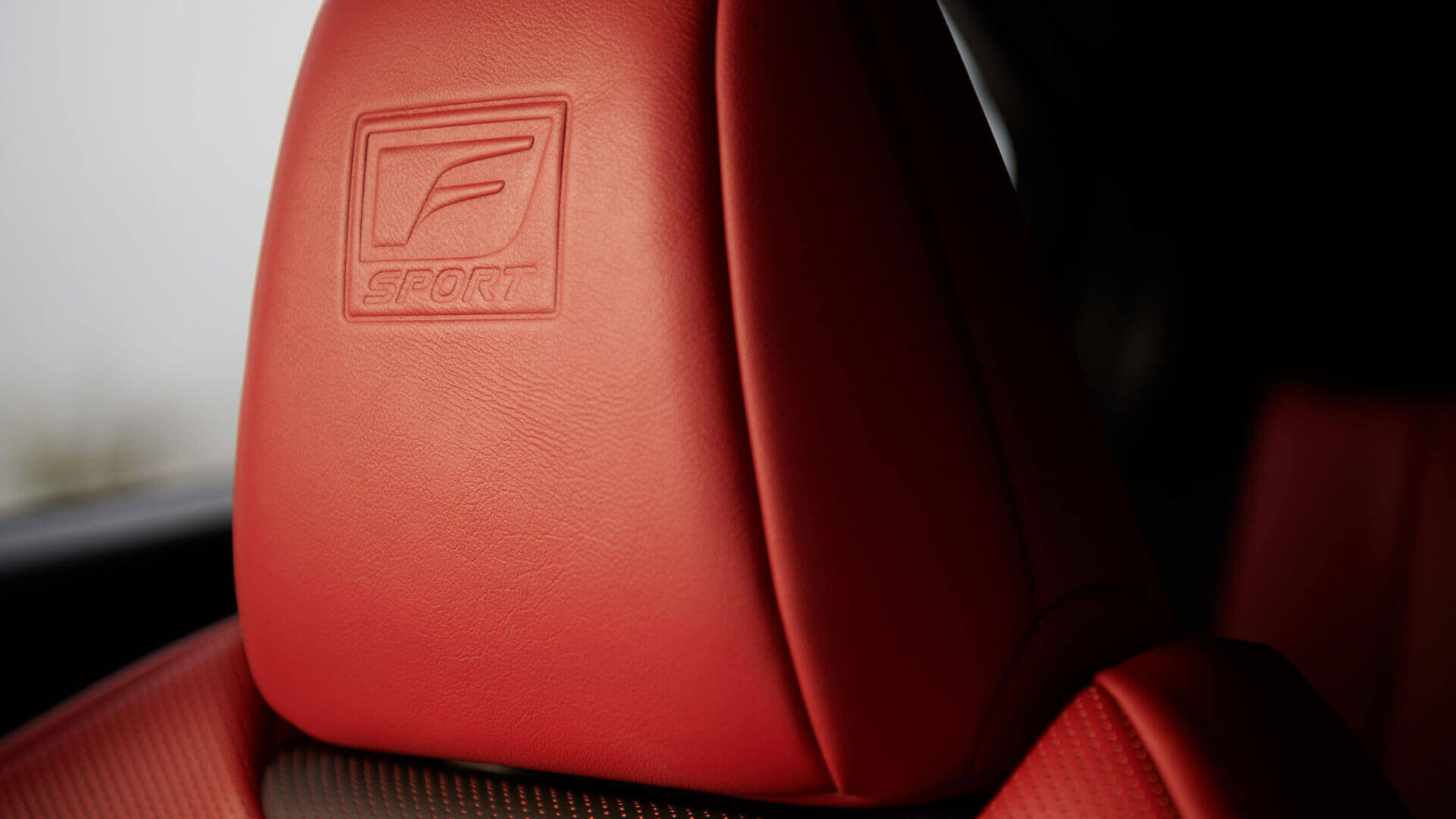 [F Sport]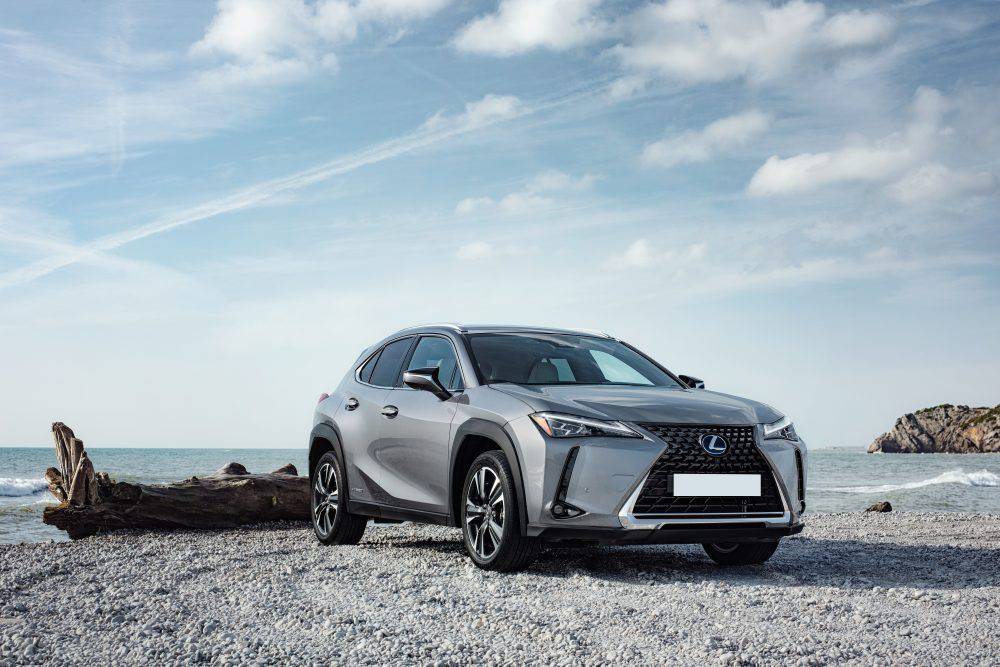 [Lexus UX Takumi]
At Complete Leasing, we have all models available on both personal contract hire (PCH) and business contract hire (BCH). Browse all our deals online or simply get in touch to find out more, obligation-free!
Lexus UX MPG
For the Hybrid models, there's a combined MPG of up to 69.8, while the Lexus UX CO2 emissions come in at 94g/km. Expect around 52.3 in the non-hybrid version and a similar CO2 output.
Packaged with a Lexus UX starting price (UK) of a little over £29,000, this could make for an economical choice, if you're not swayed by alternatives such as the Volvo XC40.
Lexus UX performance
If you choose to drive the hybrid, then you'll be pleased to hear that you can go with any engine and gearbox combination that you like. You can only buy the hybrid version in the UK at present, so it's good to know that we're being green from the word go! The 2.0-litre petrol engine and electric motor provide a BHP of 176, and you can choose whether you want two or four-wheel drive.
It reaches 0 to 60mph in 8.7 seconds and provides an incredibly easy drive, but for the best grip and traction, particularly in inclement weather, then four-wheel drive is the way to go.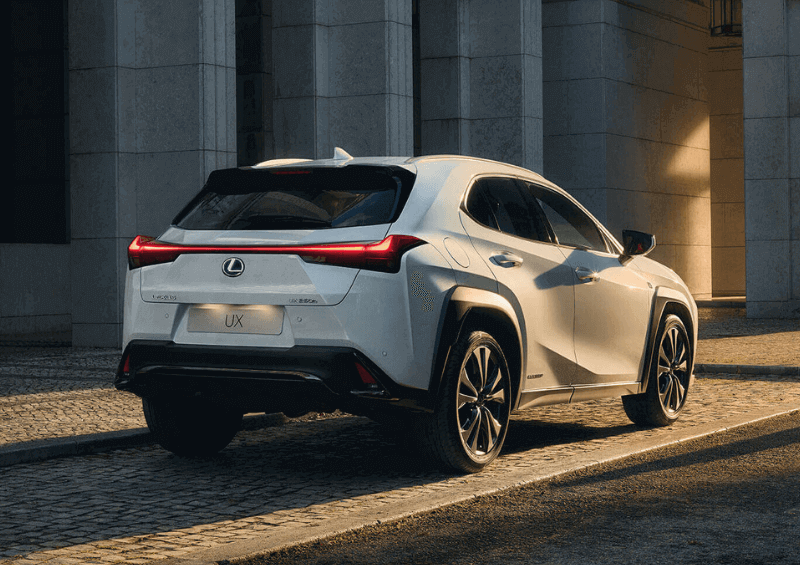 Lexus UX interior
We mentioned luxury above and the interior would certainly have you think so too, particularly in the Takumi. On the inside, it's decked out with plush materials, giving drivers the choice of cloth, part leather or all leather finishes.
Where infotainment is concerned, there's either the 7.5-inch or the 10.5-inch screen, powered by the Lexus Remote Touch Interface. This is a touchpad next to the gearstick, allowing you to swipe and tap and even spell out names in capital letters. It's quite intuitive and vibrates when a command has been inputted, but is it a little fiddly? Maybe a little, but it's something you can easily get used to and as long as you're prepared before each journey, you'll be good to go without being distracted!
There is a rear parking camera and, rumour has it, Android and Apple music functions will be available, too.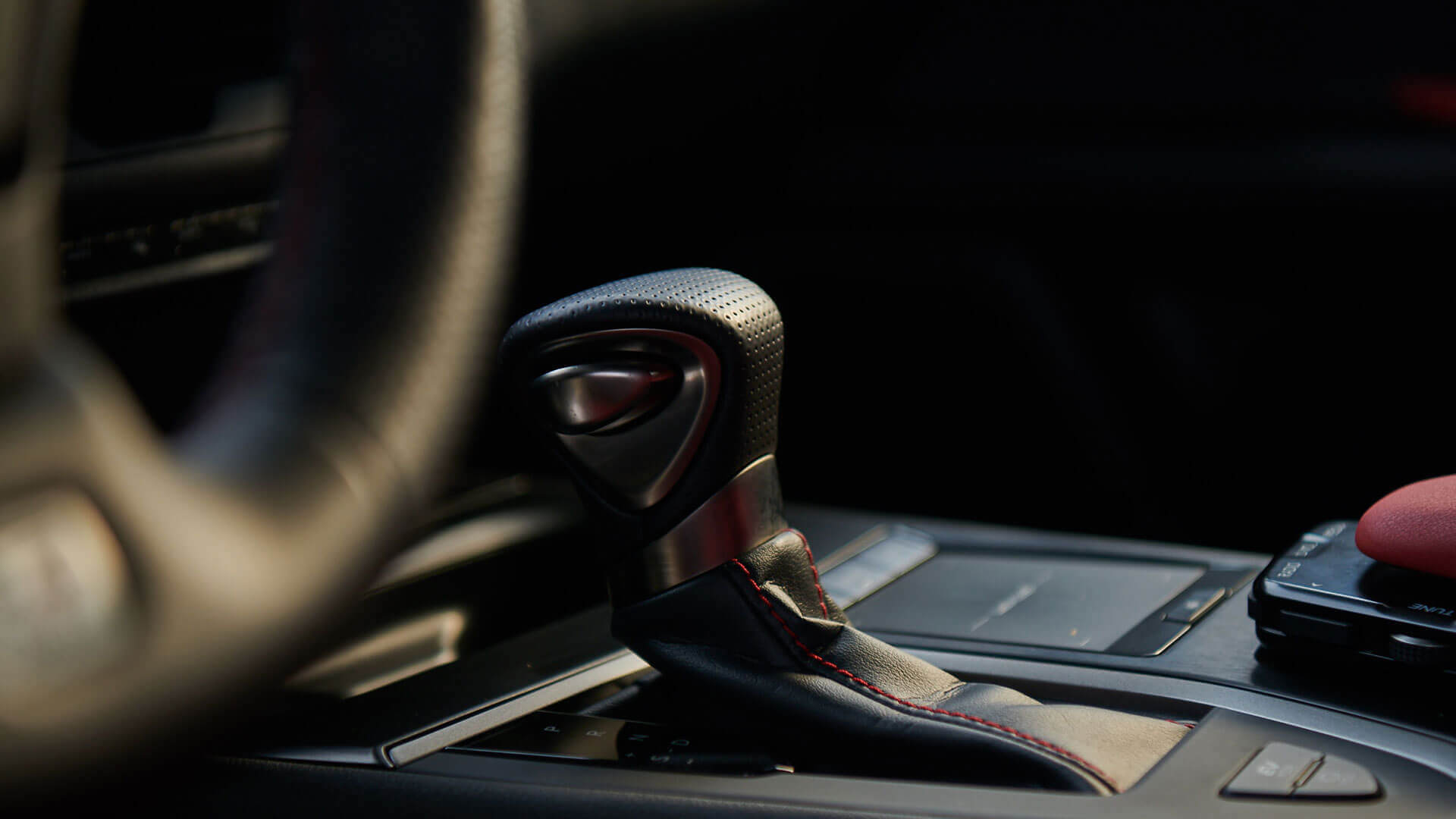 Lexus UX boot space
Unfortunately, the boot space falls a little short of its competitors at just 320 litres. Bear in mind this is 150 litres fewer than the BMW X2, and four-wheel drive reduces this even more to 283 litres.
How much does the Lexus UX cost?
The Lexus is more expensive than its competitors – around £2,000 more than the X2. Alternatively, there's always Lexus car leasing deals available with us at Complete Leasing!
The standard Lexus UX lease price comes in at around £360 per month (+ VAT) on business contract hire (BCH) and around £440 (incl. VAT) on personal contract hire (PCH).
If you can't find what you're looking for online, don't hesitate to get in touch with us – either by using our free phone number below or on Instagram or Facebook.
Our verdict
The Lexus UX is an impressive and unique crossover in its own right. We'd definitely recommend leasing it if you're new to the world of crossovers and want something with luxury and edge – you certainly won't see anything like it on the market!
[Photo credit]
Useful Guides:
Hybrid Cars: All You Need to Know
Call Us Free on 0800 080 7042
We can help you with all your leasing needs, get in touch with us today