Mazda CX-3
At first glance, it would be forgivable to dismiss the 2019 Mazda CX-3 as just a larger version of the Mazda 2, but look closer and you'll see an elegant design matched only by its forward-thinking technology. So what should we expect from it? Let's start by answering a few questions.
Is a Mazda CX-3 an SUV?
As with many crossovers of late, including a lot of Mazda CX-3 rivals like the Audi Q2, Honda HR-V or Nissan Juke to name a few, the exact terminology of the latest Mazda is a little ambiguous. One could call it a "compact crossover" or a "supermini", and it does certainly outdo its competitors in some respects.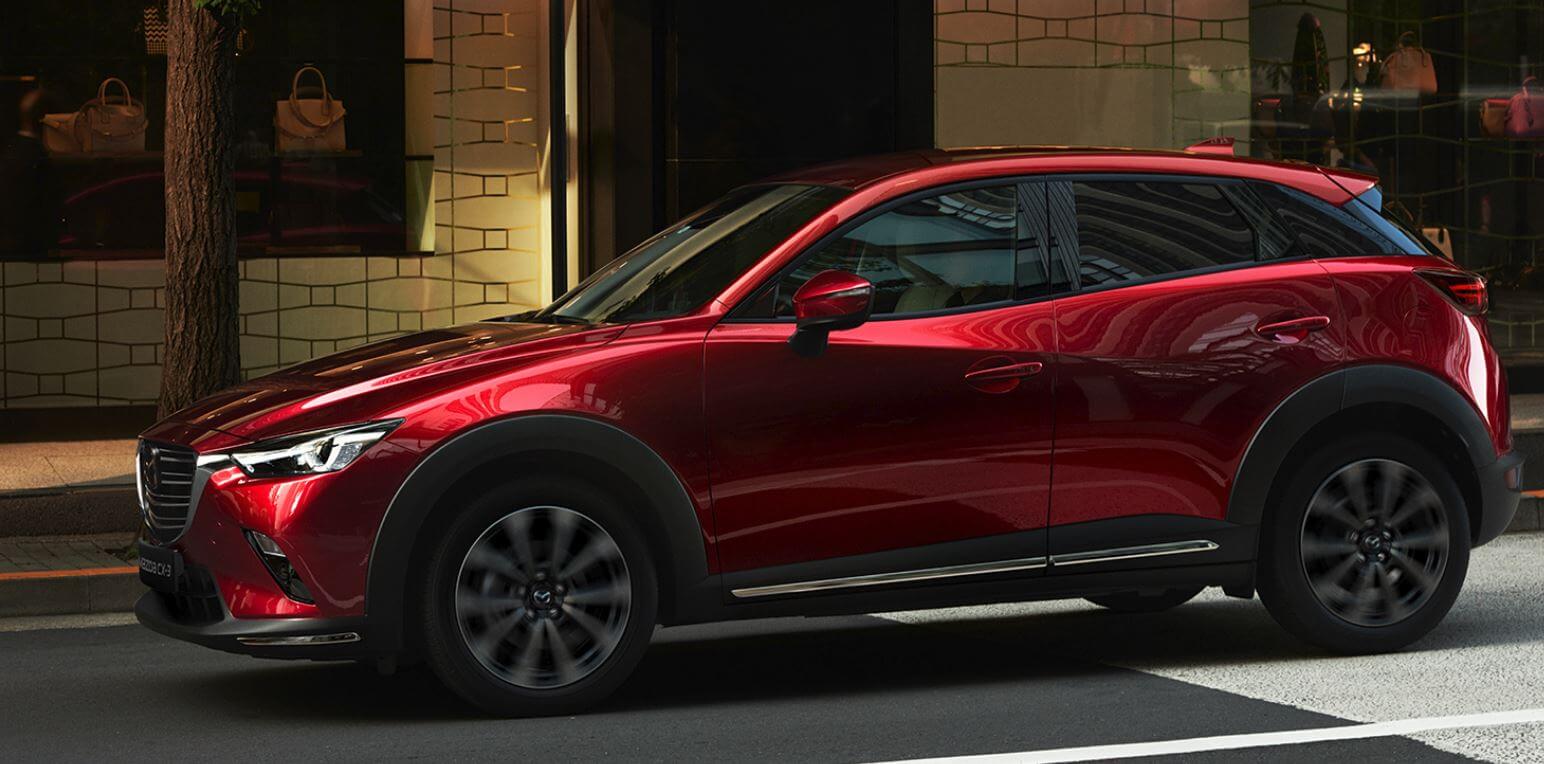 Mazda CX-3 dimensions
The CX-3 measures in at 4,275mm in length, 1,765mm in width and 1,535mm in height – some 153mm longer than the Renault Captur or 140 longer than the Nissan Juke. In terms of the Mazda CX-3 boot space, however, it falls short at just 287 to 350L. By comparison, the Captur offers 455L, and the Juke, 354.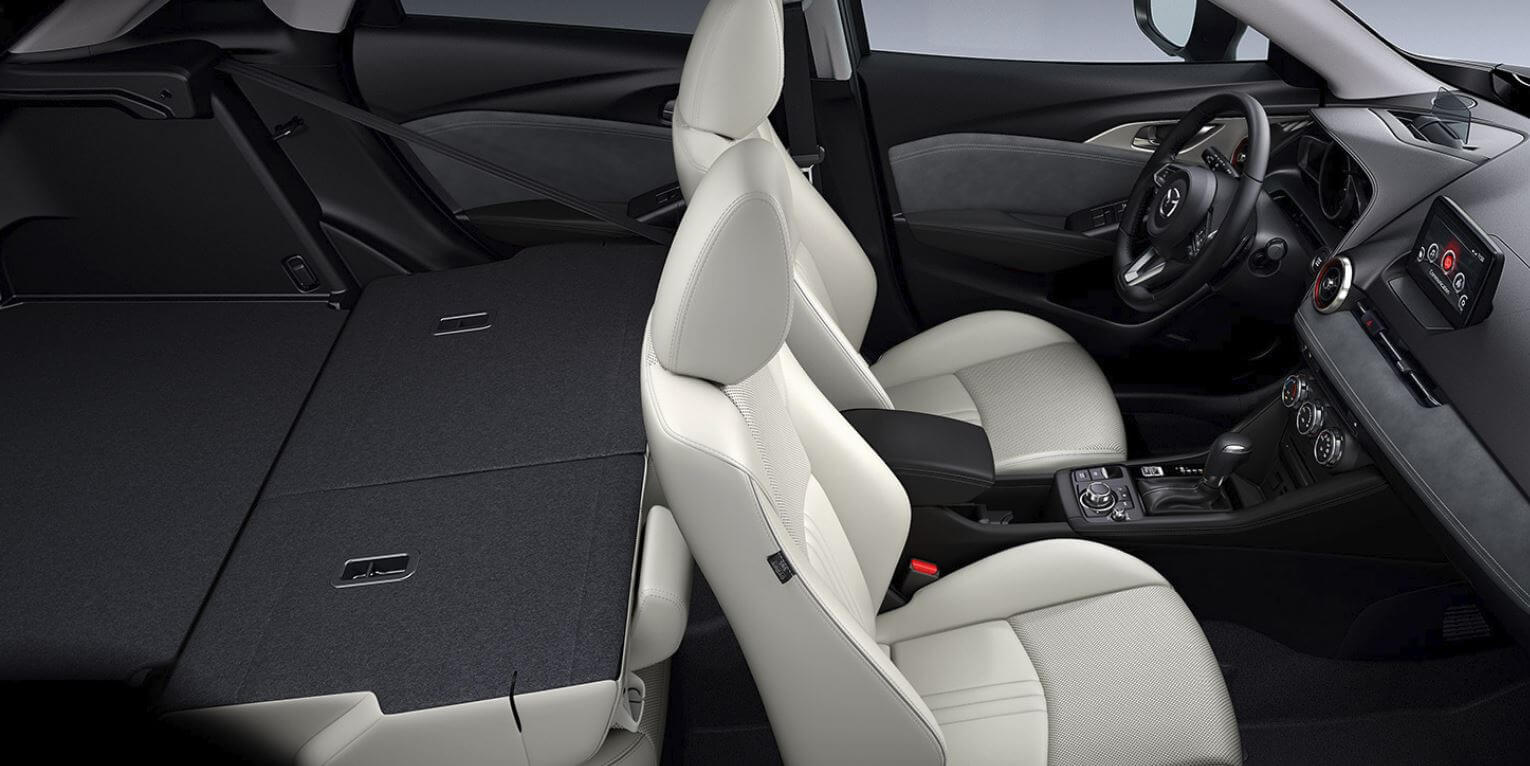 Does the Mazda CX-3 have a sun roof?
You'll find the epitome of luxury in the Mazda Grand Touring CX-3 – which offers, as its marketing material states, not a sun roof, but a moon roof. The difference, in case you're wondering, is that a moon roof is completely transparent, with a sliding tinted glass panel.
Is the Mazda CX-3 four-wheel drive?
Enough about the vanity features – the Mazda CX-3 is proud to offer motorists a wealth of choice. Perhaps the best choice, of course, is front or all-wheel drive transmissions – available in higher spec models. This helps it stand out against the rest as one of the only "smaller SUVs" that can be ordered with four-wheel drive.
Take your pick
In terms of trims, we have the Mazda CX-3 SE Nav, Mazda CX-3 SE Nav+, Mazda CX-3 SE-L Nav, Mazda CX-3 Sport Nav and Mazda CX-3 GT Sport, available in a range of engine sizes from 1.5 up to 2.0L. The lower-spec models are also the most efficient, such as the 1.5 SE 5dr, which offers an incredible 70.6MPG. Even at its lowest MPG, it's still pretty cheap to run – the 2.0 150 Sport Nav offers 40MPG.
The Mazda CX-3 automatic is only available in petrol versions, with a six-speed manual gearbox offered across the board.
How does it drive?
Comparisons to the Mazda 2 may return here, as it does to some degree feel like a heavier Mazda 2. That said, this does come with a sturdier feel on the roads. Potholes and other obstacles roll underneath with contemptuous ease, while the steering is very light. There is great body control as you take the corners, and the smaller engines are probably the most fun to drive, with the nippiest acceleration.
On the inside
Optimum comfort is available in higher specs only, as the lower end of the range does not come with electrical adjustments on the seats. That said, the seating position is generally good across the range, and the onboard entertainment is pretty intuitive. There's nothing complicated about the controls, with large rotary heating and ventilation controls in easy reach.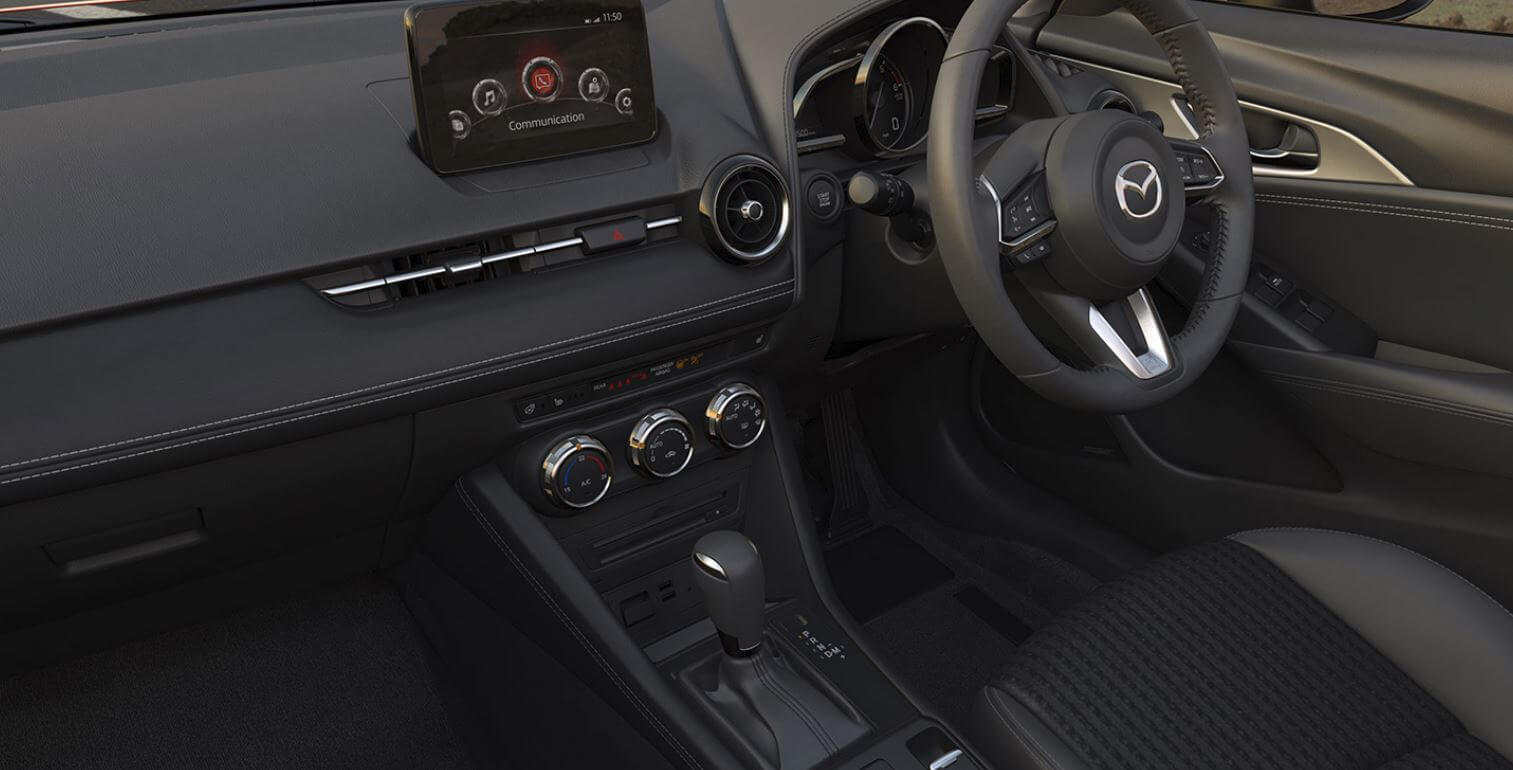 When we say that there's nothing complicated, the on-board computer isn't particularly mind-blowing, either. One could argue that this reduces the risk of distractions. The technology is certainly adequate – there are three years of European map updates included with its satnav, together with Bluetooth and DAB radio. Go up the range to the Sport Nav model and you'll enjoy superior sound quality with the seven-speaker Bose stereo.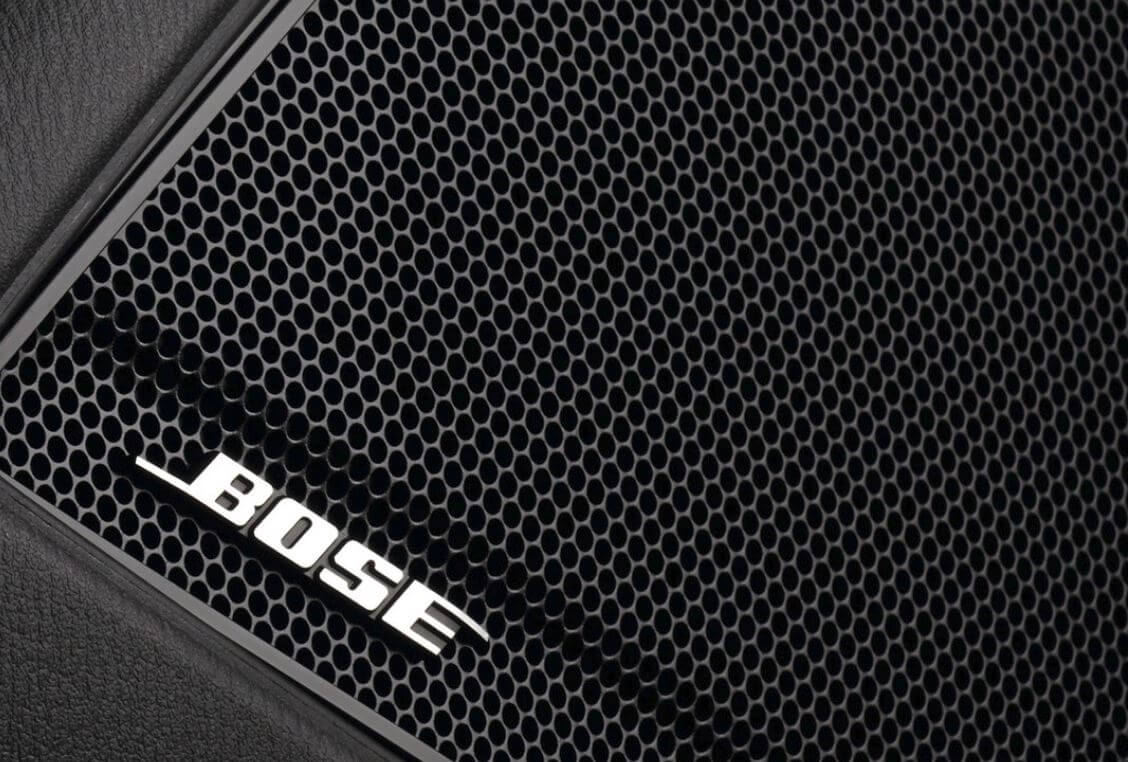 How much is it to lease a Mazda CX-3?
With the Mazda CX-3 price starting at £17,640 to buy, it's understandable that the Mazda CX-3 lease would start out quite cheaply, at a little over £200 per month on personal contract hire. This beg the question as to whether or not it's worth buying it outright, what with all the current range of compact SUVs on the market.
Is the Mazda CX-3 any good?
We think the latest offering in the Mazda roster is pretty promising. On fuel economy alone, it makes for a very worthy commuting car and would be an ideal cheap runner for families. However, the size of these families might be questionable – the rear space and boot area may be a little too small to accommodate a large number of people, particularly considering the competition.
If you're looking for an aesthetically pleasing mini SUV that's safe and nippy, then you're in luck!
For more information about our Mazda leasing deals or for any general questions regarding leasing a car, don't hesitate to get in touch with us today! Our experienced representatives are on hand to help with whatever you need and you are under no obligation with us when you call.
[Photo credit]
Call Us Free on 0800 080 7042
We can help you with all your leasing needs, get in touch with us today