What is Personal Contract Hire?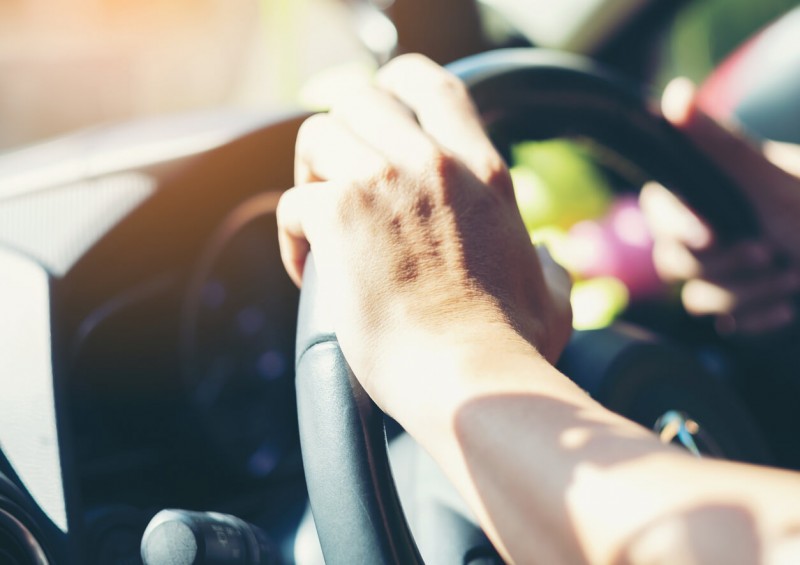 What does personal contract hire mean?
When you want to drive a brand-new car without breaking the bank, personal contract hire (PCH) means opportunity.
Car leasing is a modern and superior way to have the car of your dreams without worrying about all the pitfalls that come with car ownership. By leasing, you pay a low monthly cost, don't need to find a huge initial payment or worry about a massive final balloon payment, and can optionally get full service and maintenance support.
It's a car under warranty so you don't need to worry about mechanical faults. It's a car straight out of the showroom so you get the latest technology and developments. It's a car with low emissions and good fuel consumption – or even better, it's an electric car with zero emissions and no fuel concerns!
Put simply, it's getting a modern vehicle for less.
What's the difference between personal contract hire (PCH) and personal contract purchase (PCP)?
With leasing (PCH), you don't own the vehicle. At the end of your contract term, you hand it back and can upgrade to a brand-new model. Think of it like a long-term rental crossed with a phone contract.
With purchase (PCP), you are buying the vehicle. That's why you need to find a substantial upfront payment and an even more staggering final balloon payment. You are paying the full cost of the car plus any interest on your loan.
While it might seem like a good idea to own the vehicle so that you can keep driving it for years to come, the reality is that car ownership is very expensive. You will have to deal with repairs and MOTs, worry about depreciation and future sale prices, watch as the wear and tear grinds down your once-beautiful car into the dirt and sacrifice the amazing technologies on the horizon while you keep your ageing car.
Personal leasing means always having the latest technology, never having to find money for a sudden repair bill and ignoring issues like the resale value. It really is the perfect way to have a car.
What are the personal contract hire pros and cons?
Pros:
Smallest initial payment and monthly payments for the best cars

Brand-new car with the latest technology

No worry over mechanical repairs or faults thanks to warranty

Effortless tyres and servicing with affordable optional maintenance contract

Leasing company support and breakdown cover

No concerns over depreciation or resale value

Easy budget with set monthly cost

Upgrade to newer model every few years

Road tax (vehicle excise duty) included
Cons:
Need to keep the car in good order to avoid end-of-contract penalties

Set mileage limit with penalties for excess mileage

Set contract term with fees for early release
Does personal contract hire include insurance?
No – you are responsible for getting fully comprehensive car insurance for your new car prior to delivery.
We also recommend Guaranteed Asset Protection (GAP) insurance to protect you from additional costs in the case of a road traffic accident and subsequent 'write-off' of your car.
For more information about insurance and GAP insurance, please read our articles or give us a call.
How can Complete Leasing help?
With a network of some of the top car dealers across the UK, at Complete Leasing, we offer you a comprehensive range of vehicles to choose from for your personal car contract.
We have PCH deals for personal customers that shave hundreds, if not thousands, from the cost of your lease and can even work with getting a car lease for people with bad credit.
For all your PCH leasing needs, Complete Leasing is the place to come. Give us a call today or fill in our contact form for more information.
Call Us Free on 0800 080 7042
We can help you with all your leasing needs, get in touch with us today