Short-Term Van Leasing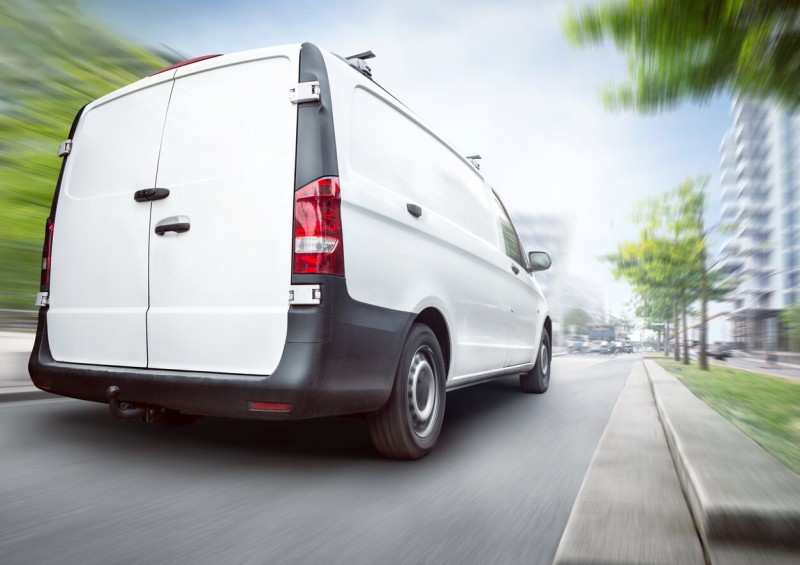 The benefits of leasing a brand-new van
Telling someone what's great about driving around in a brand-new vehicle when comparing it to an older van that's on its way out could be almost insultingly obvious, but with new technology finding its way from cars to vans, some of the artificial-intelligence-aided assist systems will soon be available for van drivers.
Why short-term flexible leasing is the best option
Short-term flexible leasing allows you to lease a van for a contract term only a few months long and then extend it if you want to, or exchange it for a new contract on a different van (or, of course, you can walk away entirely, but if you're still in the market for a van, why would you do that?).
As these technological advances filter forward, short-term van leasing on a business contract hire agreement will give you a chance to see what really helps you, and then you could try out a different vehicle until you really want to financially commit.
For example, you might be interested in the new development of autonomous heavy-traffic driving that is on the horizon, allowing the vehicle to take the strain off the constant stop-starts of city driving in traffic. Or you might find some of the parking assist technology of more important, making sure you can squeeze your vehicle into spots no matter how densely populated.
On the other hand, for long intercity commutes or reaching rural areas for deliveries, the advances in GPS systems and mapping displays will make u-turns in tight spots on 20o hills a thing of the past!
You might just want to try something out in blue!
See our useful guides below for further information on van leasing!
The cheapest short-term van lease
Of course, technology aside, it does come down to money. Whether you are looking for short-term van leases with no deposit, or short-term fixed leasing deals that are just all about finding the cheapest van to lease – at Complete Leasing, we offer a range of deals with both business and personal contract hire options to get the perfect van for you.
Talk to us and tell us exactly what you are after and we'll use our wide network of dealerships across the UK to find that unmissable deal.
Can you get van leasing that includes insurance?
We're good, but no one is that good! No, we're afraid that you will need to cover your own insurance – but that's all, because with some of the excellent maintenance deals on offer, you can lease a van on a short-term lease with everything else taken care of – repairs, servicing, tyres and even the road tax. But unfortunately, insurance is not included in a lease deal.
For more information, simply give us a call today or fill in our 20-second contact form and we'll have you sitting in a technologically-advanced shining new van in no time at all!
Alternatively, keep up-to-date with our latest lease deals on Facebook, Instagram, Twitter and LinkedIn.
Useful guides
Leasing an electric van: the best ones to lease!
Can you lease a car or van if you are self-employed?
Want to lease? Here's what to do next
Can I put a logo on my leased van?
Van leasing and insurance explained
Call Us Free on 0800 080 7042
We can help you with all your leasing needs, get in touch with us today